A unique employee perk
TouchTunes Unlimited lets employees create their workplace vibe together by choosing the music that plays on the TouchTunes jukebox. More than ever, employees value their everyday work experience, and TouchTunes Unlimited helps create a unique, vibrant and fun workplace culture.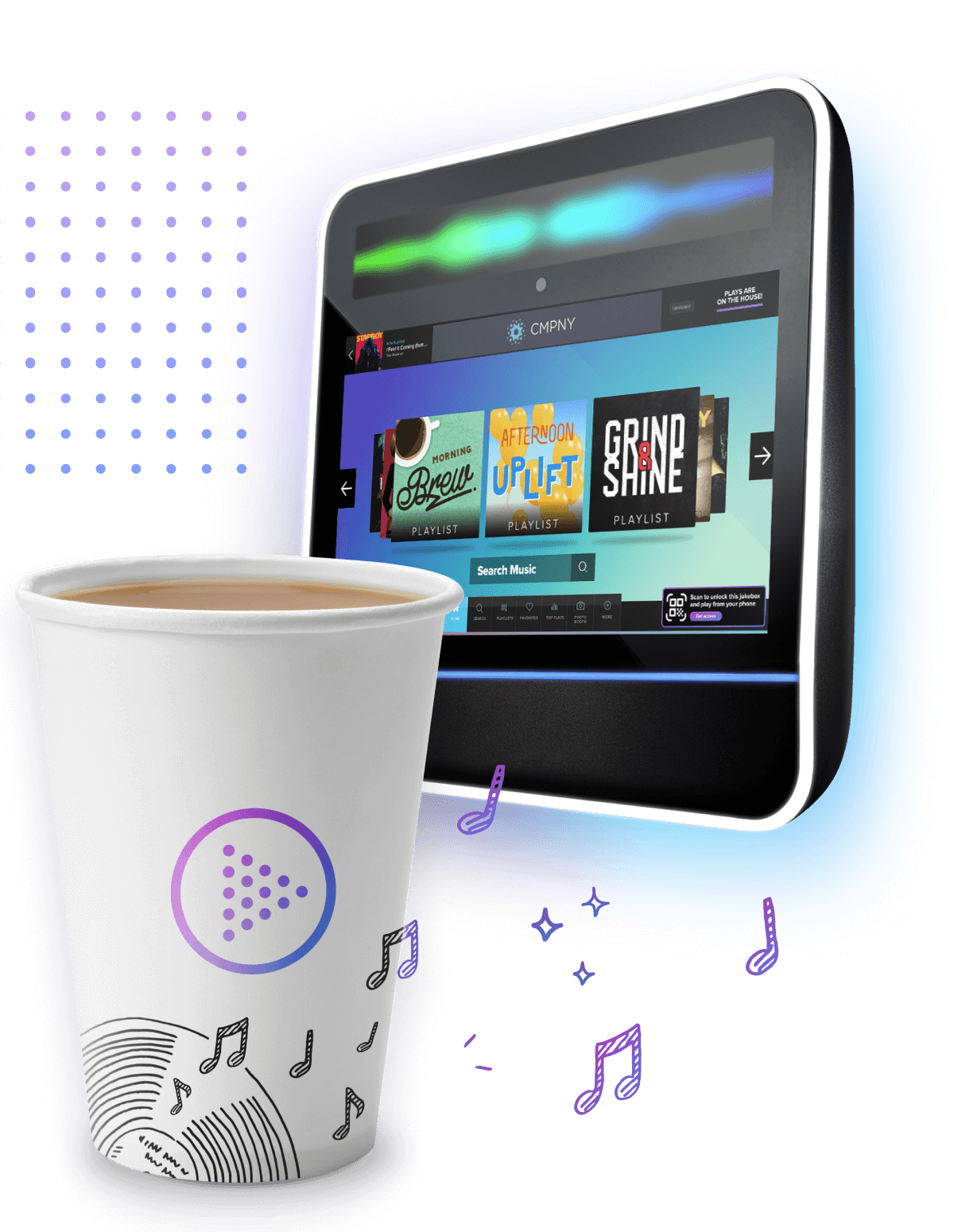 One subscription.

All the fun.
A TouchTunes Unlimited Subscription includes the award-winning TouchTunes jukebox,
the #1 jukebox app, unlimited employee selected plays, and expertly curated background music channels.

TouchTunes Unlimited is also great for Universities, Retail settings, and more.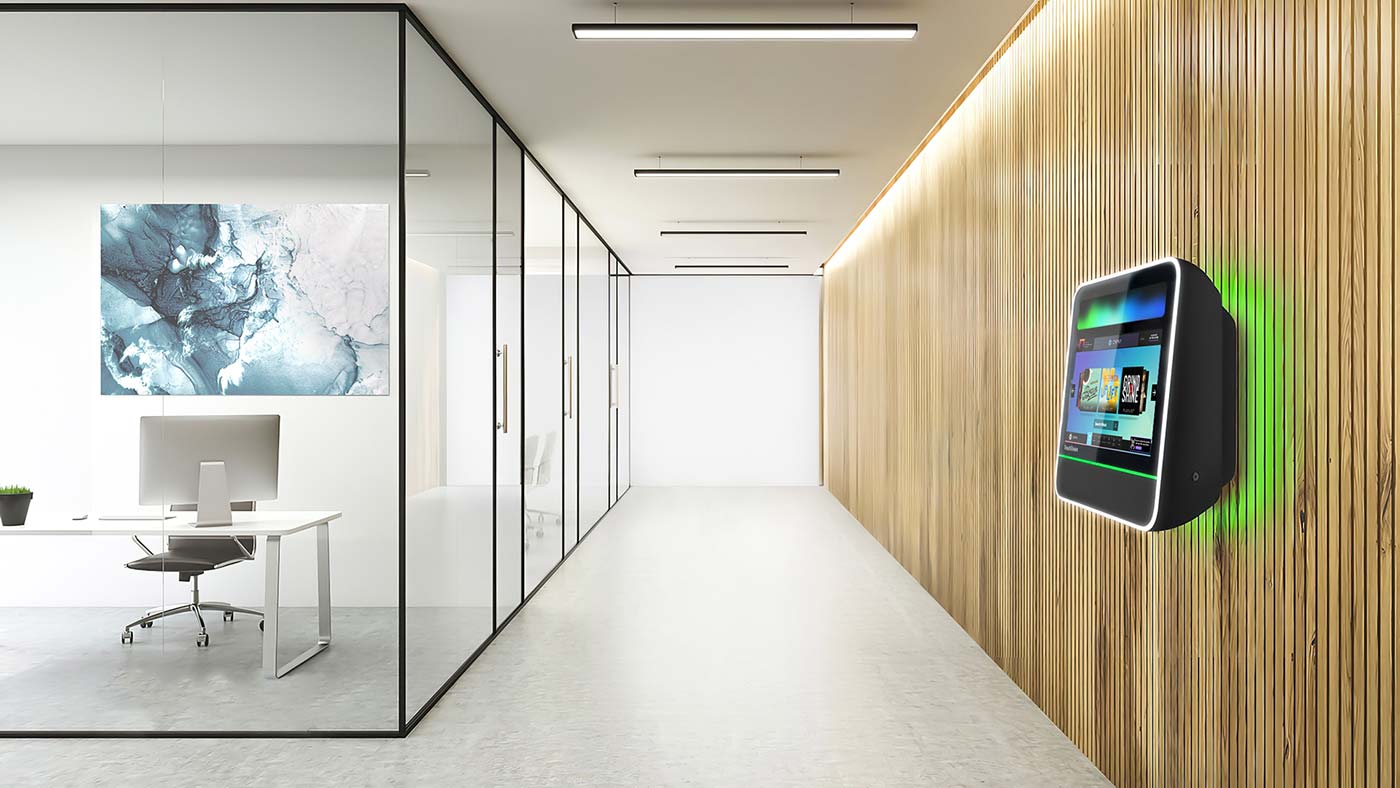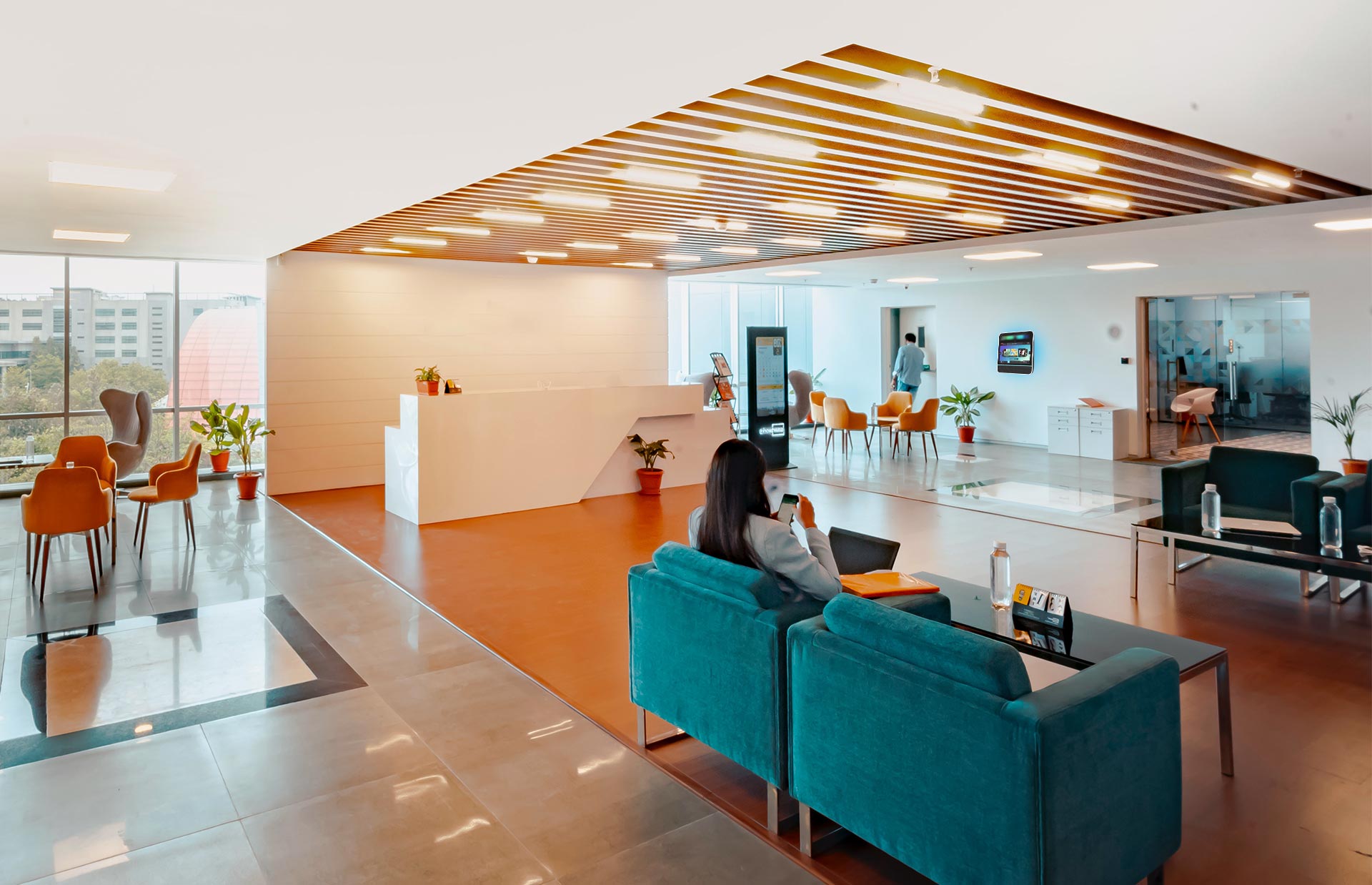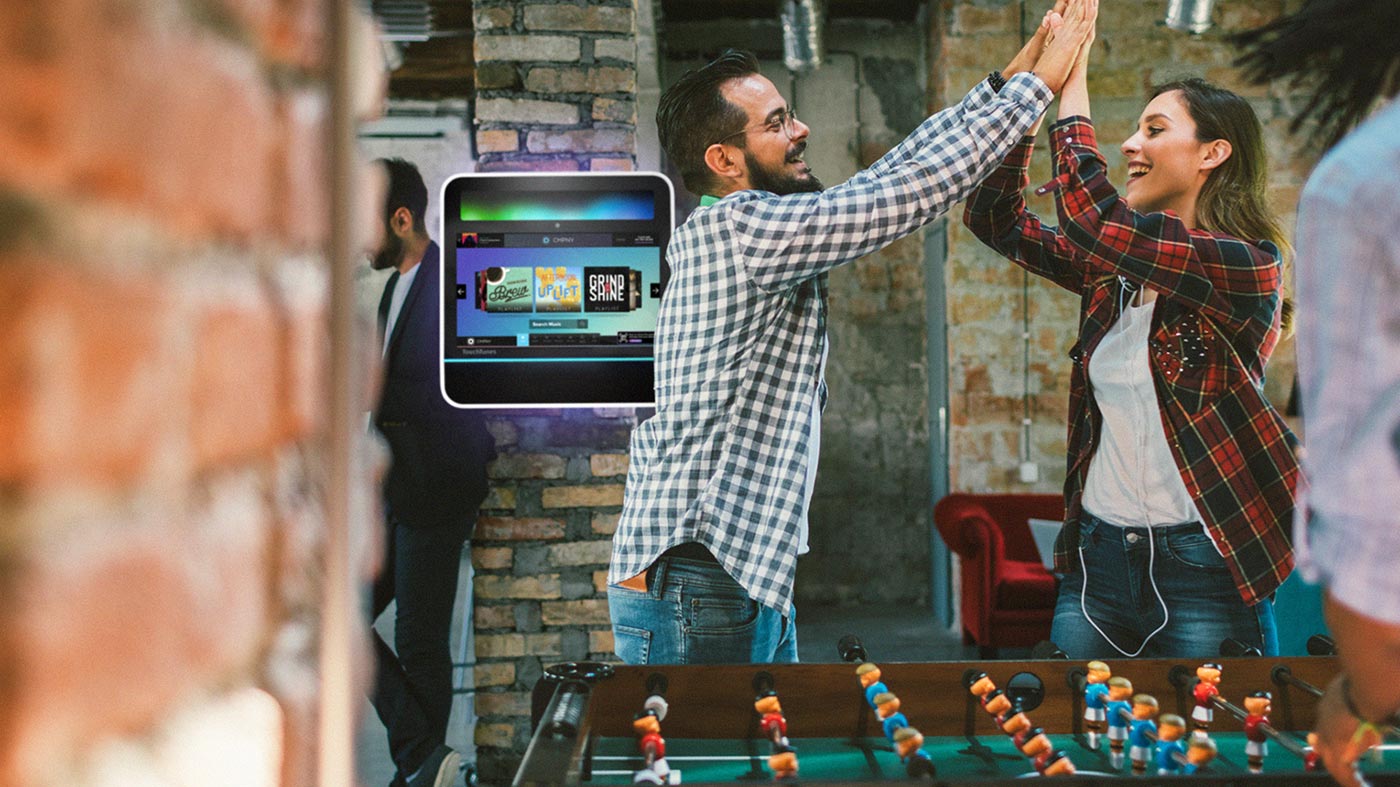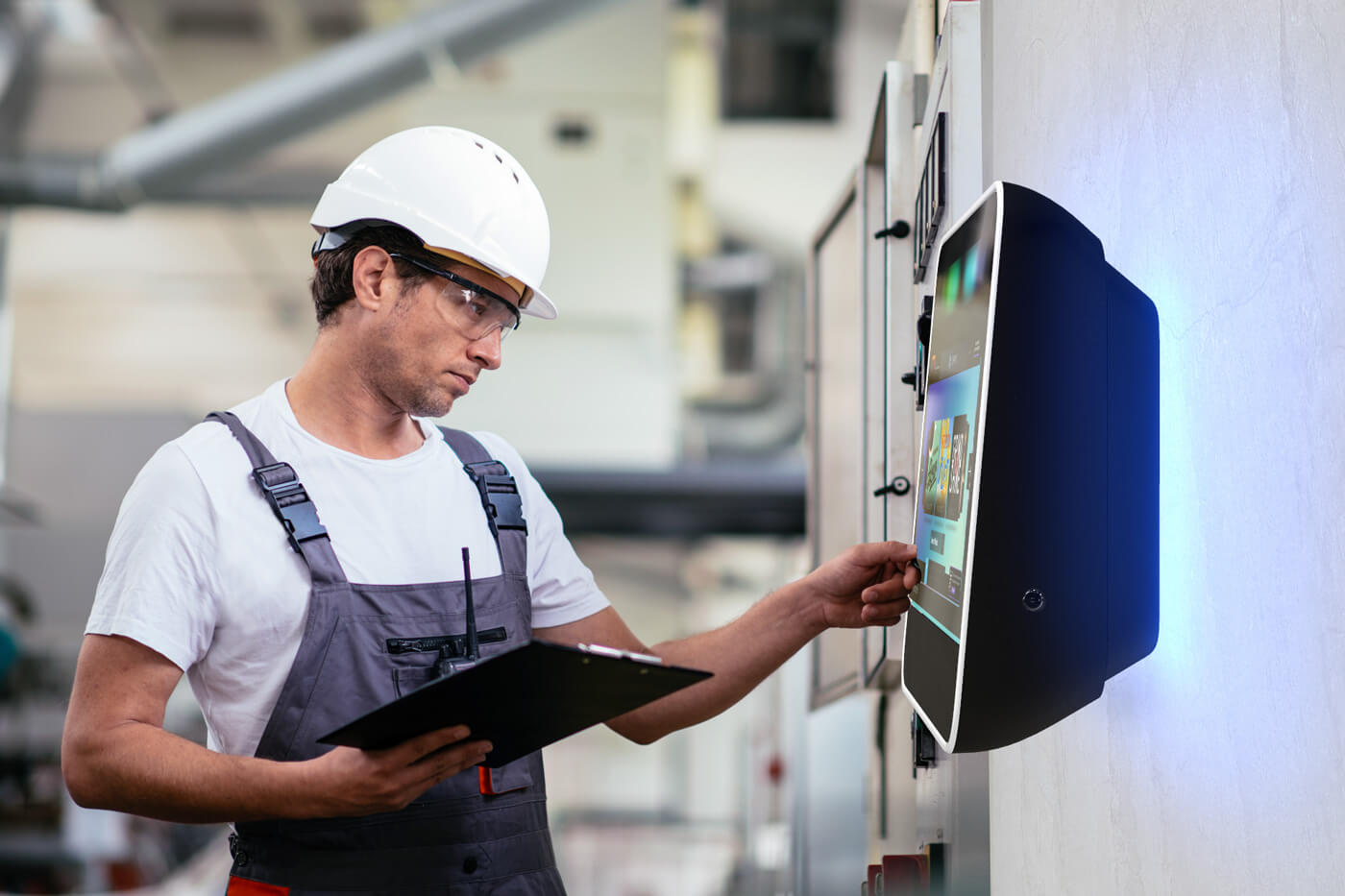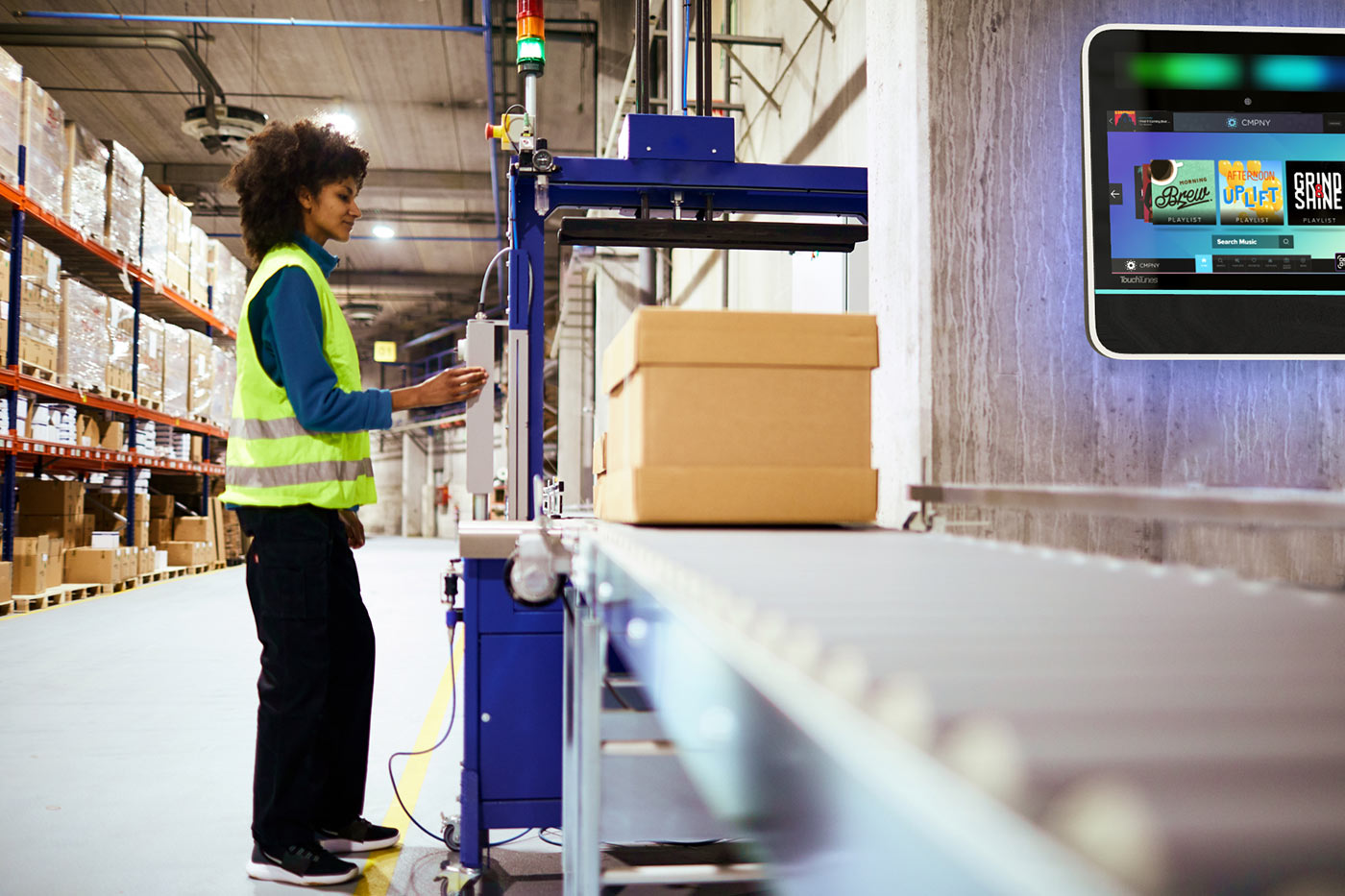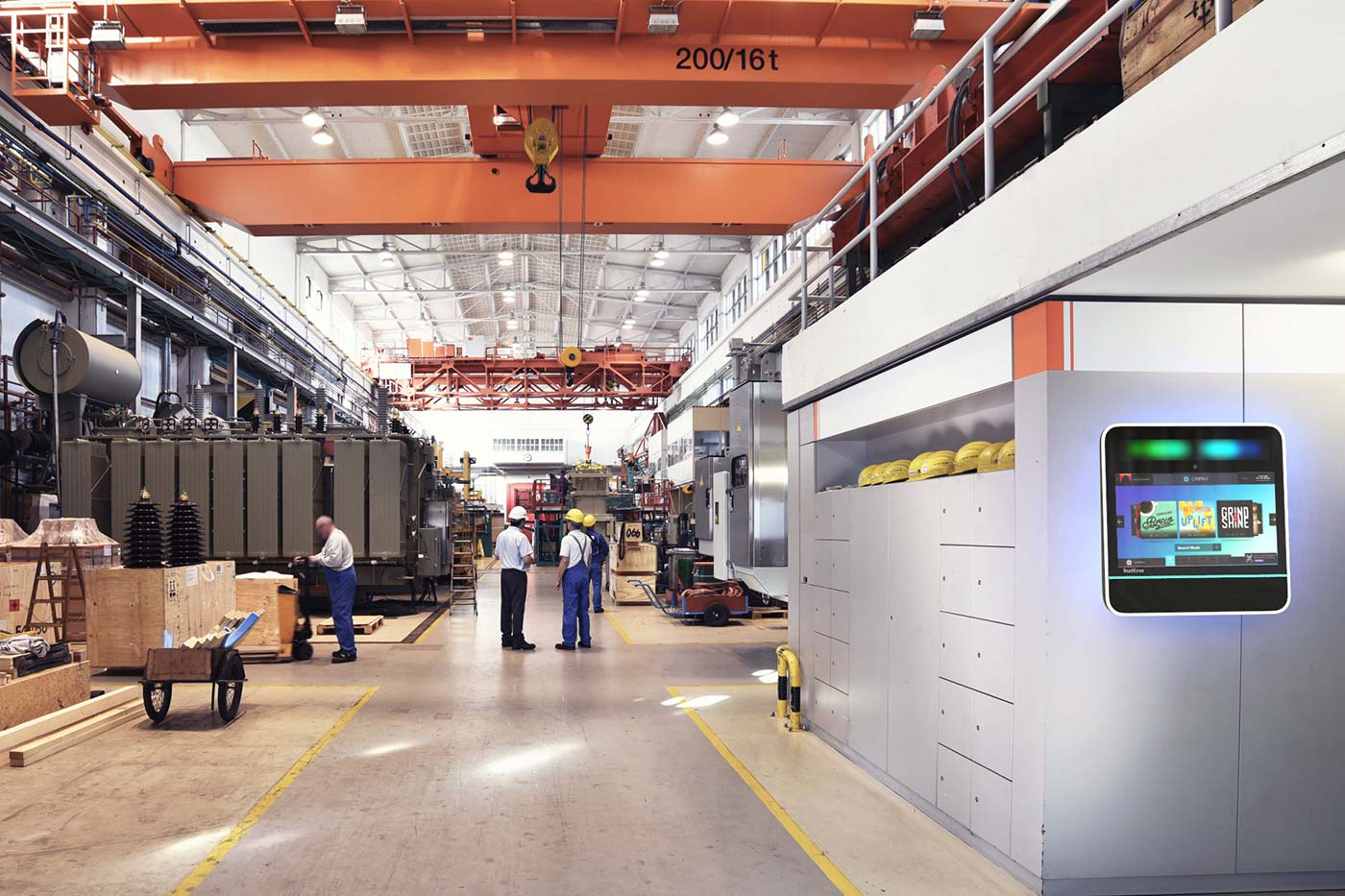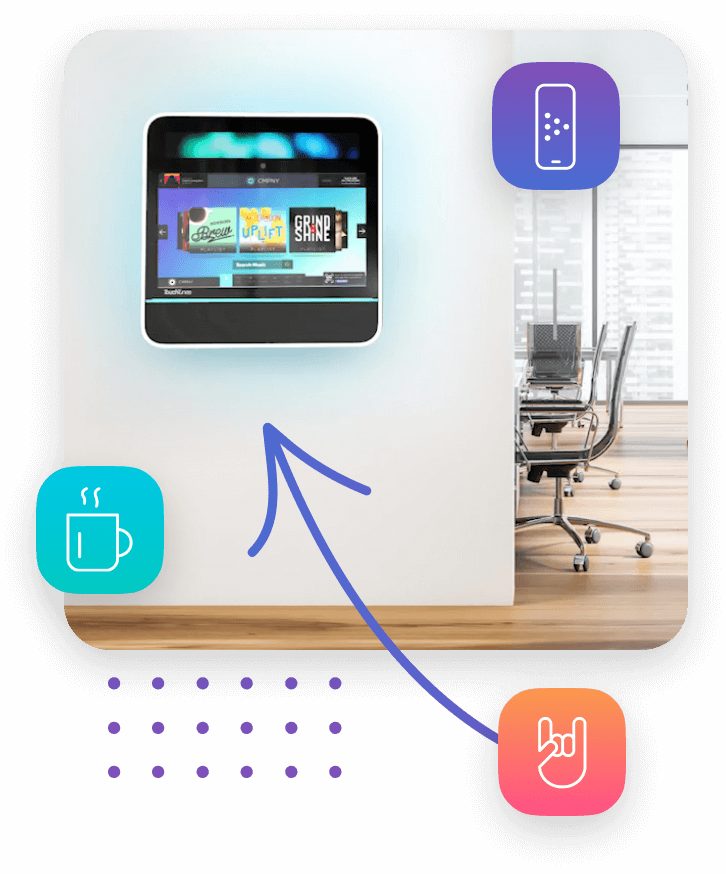 Working it at work.
It's sleek. It's modern. And with customizable music, lights and more, it's the perfect complement to any workspace.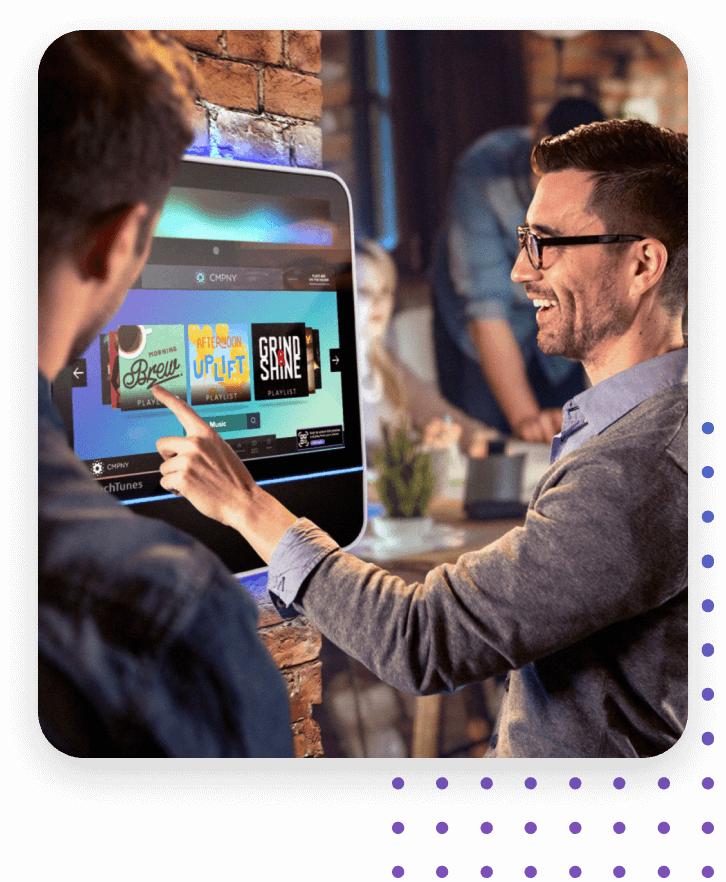 Less isolation.
More interaction.
With TouchTunes Unlimited you can ditch those isolation-inducing earbuds, and instead, use the power of music to bring everyone together.
Research* shows that when culture thrives at the workplace, everything else thrives, too.
It's more than playing music.
It's building culture.
More likely
To have highly engaged employees
More likely
To have a higher incidence of great work
More likely
To have promoters in the Net Promoter Score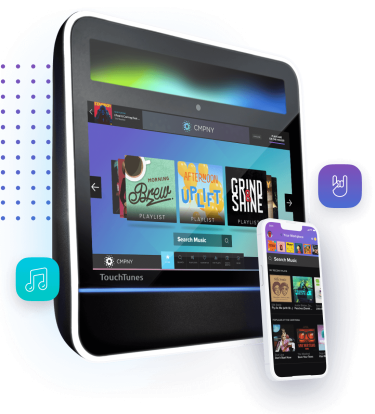 TouchTunes has been a great addition to the overall environment and feel of working onsite at F5. We love the ease of use, configuration, management, and music selection. Our users love the afternoon throwbacks playlist that we have set for afternoons, especially on Friday afternoons where everyone is ready to kick start their weekends.
If you're looking for a great interactive, low-cost, great customer service, and ease of use music playback system for your company, then look no further than TouchTunes.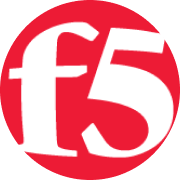 F5 Networks, Seattle WA
TouchTunes Unlimited: Now playing at...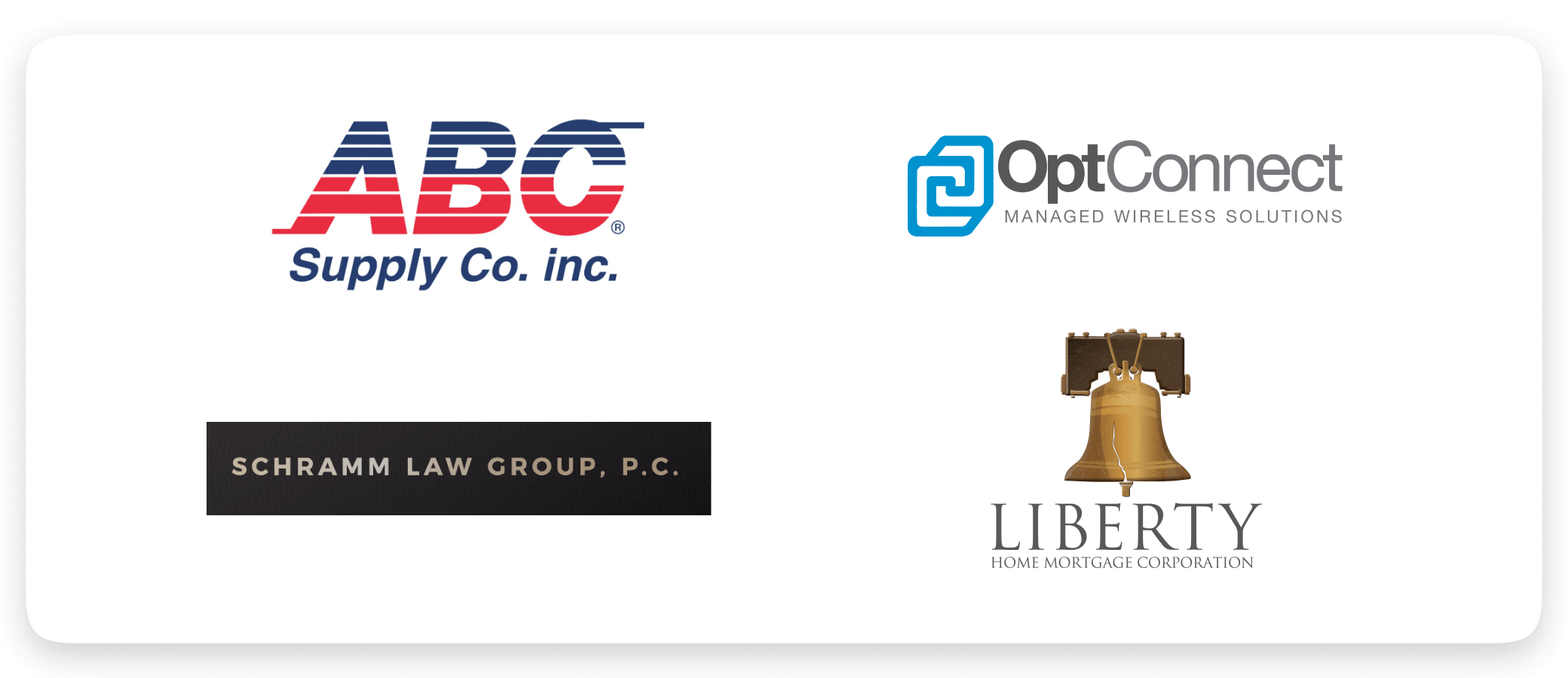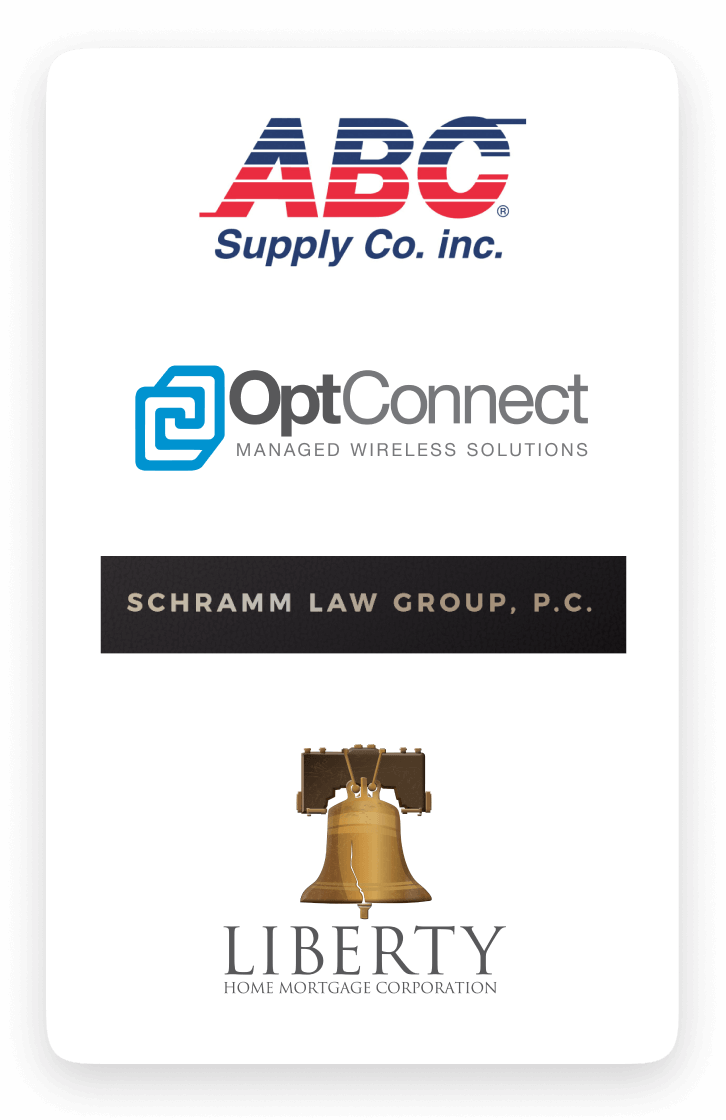 Put TouchTunes Unlimited
to work today.
Our most innovative music solution for you!
The #1 jukebox companion app
Unlimited free plays
A one-of-a-kind perk for employees
Music that's right for your workplace
Curated background music channels
Expert support, 24/7
Fully licensed music for business
* 2020 Global Culture Report by the O.C Tanner Institute