Strike the right chord with consumers.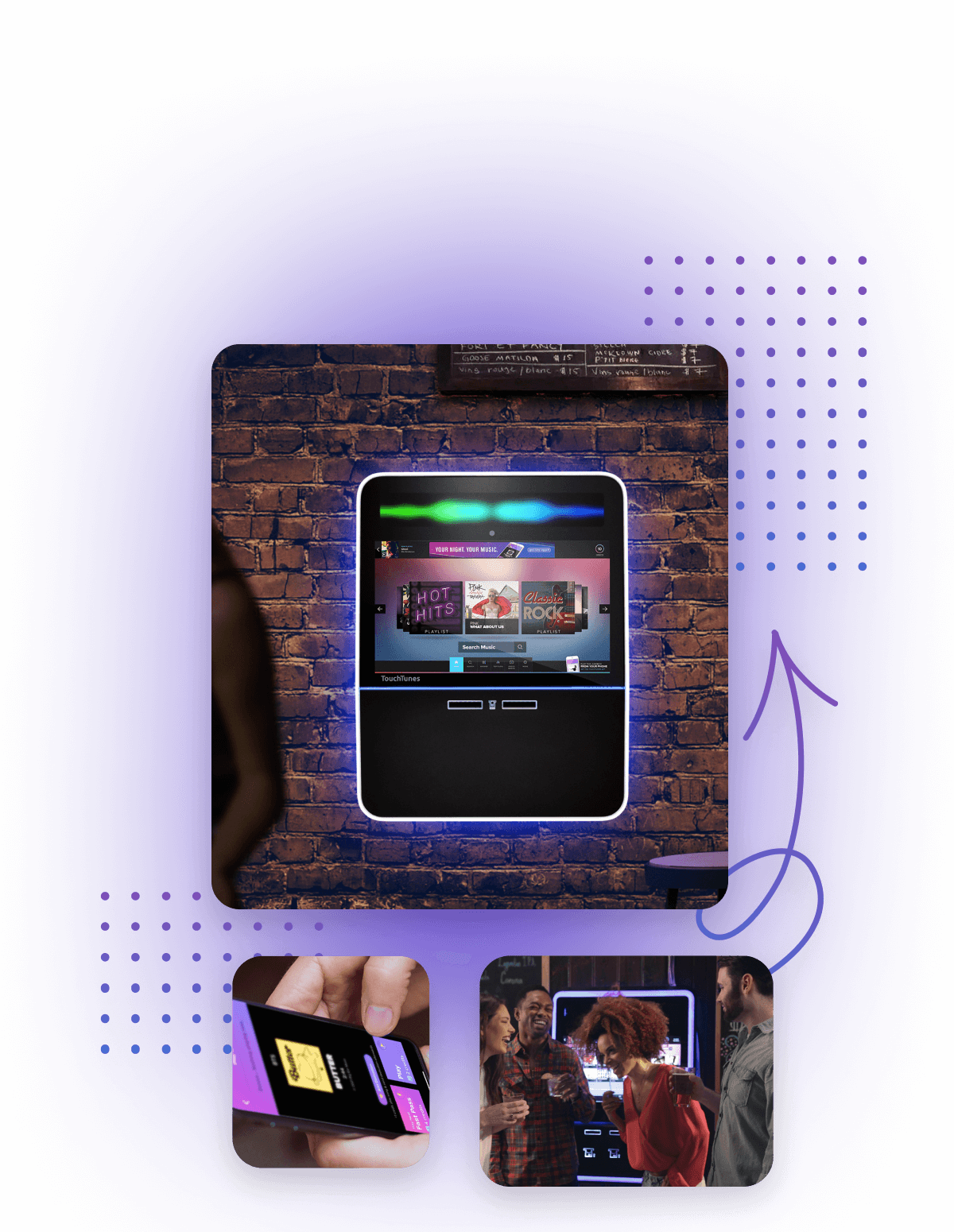 Digital tech + right moment messaging = a big hit.
TouchTunes uses the power of music and technology to help brands connect with their audience, directly or programmatically.  Capture their attention with unskippable full screen video or static images and custom interactive elements in a 100% brand safe environment.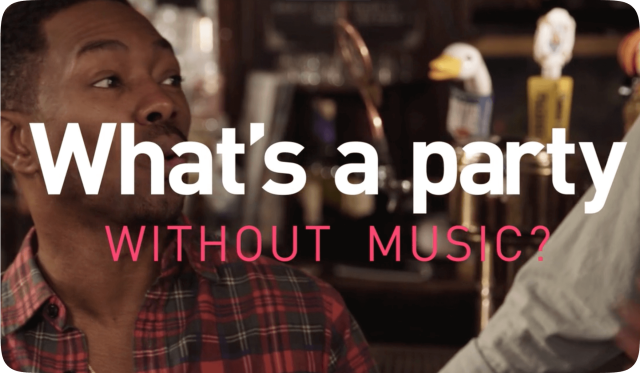 TouchTunes locations: More reach than all theirs combined.
Our network of 44,000+ venues in all 210 DMAs enables you to connect with consumers on a national level.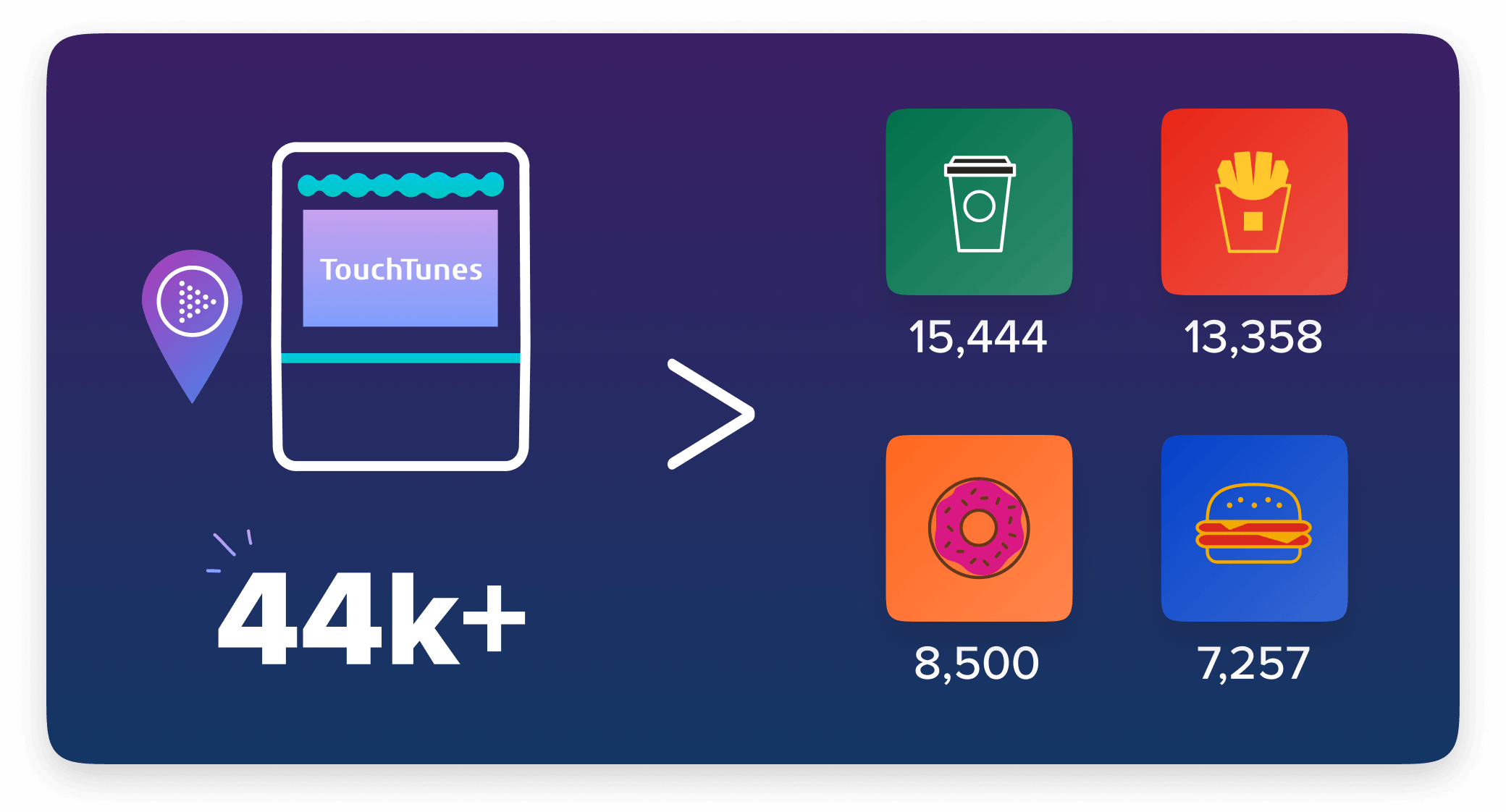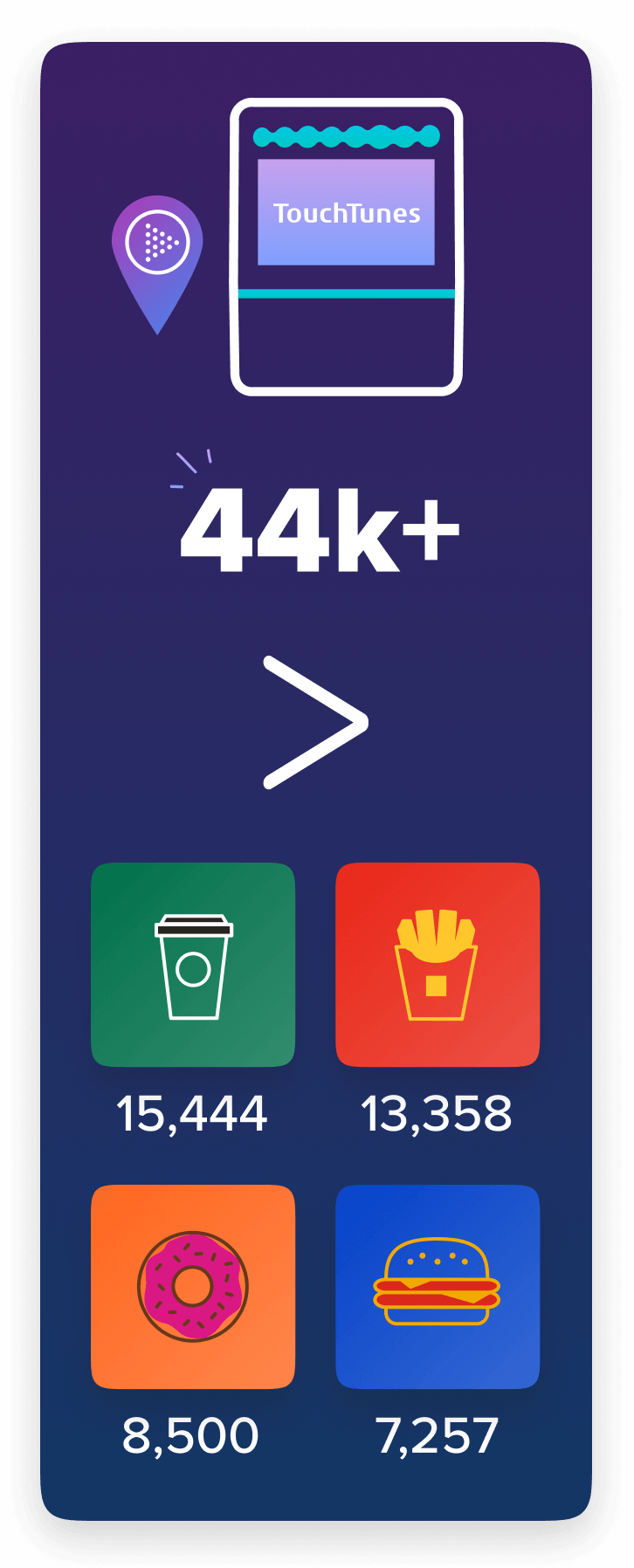 Who We Reach
music lovers
In a purchasing mindset as they pay to play songs.
Cord cutters
42% use ad blockers and 62% skip ads while watching online. (source: Hootsuite)
Diverse demographic audiences
Neighborhood bars skew younger (A21-34), Sport Bars skew male (A21-49) and Social Halls skew older (A50+).
Socializers
Go out 3+ times a week with friends. (source: Nielsen on Location Media)
Sports ENTHUSIASTS
Sports bars and neighborhood bars are 1 and 2 in places to view sports outside the home. (source: CGA)
Source: Epicenter Experience, September 2021
*WebFX.com vs TouchTunes' internal counts
5 Ways to Target
Geography
National, DMA, county, zip code, lat/long
Venue type
Neighborhood, sports bar, restaurant, etc.
Language
English, Spanish, French supported
Day of week
Day or even time of day
Music type
By genre or artist most played
Jukebox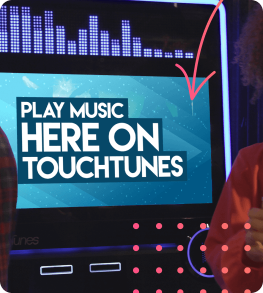 Mobile App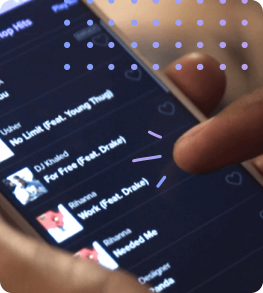 Bar Rewards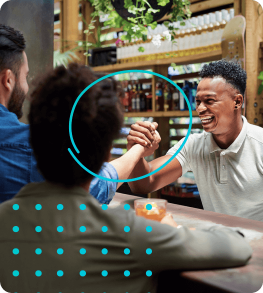 Jukebox: Attract Loop
This full screen experience runs video or static ads during venue operating hours. Ads are served individually, surrounded by TouchTunes content only, ensuring no conflicts. A closed system means no bots or fraud — and music only content creates a safe environment for any advertiser.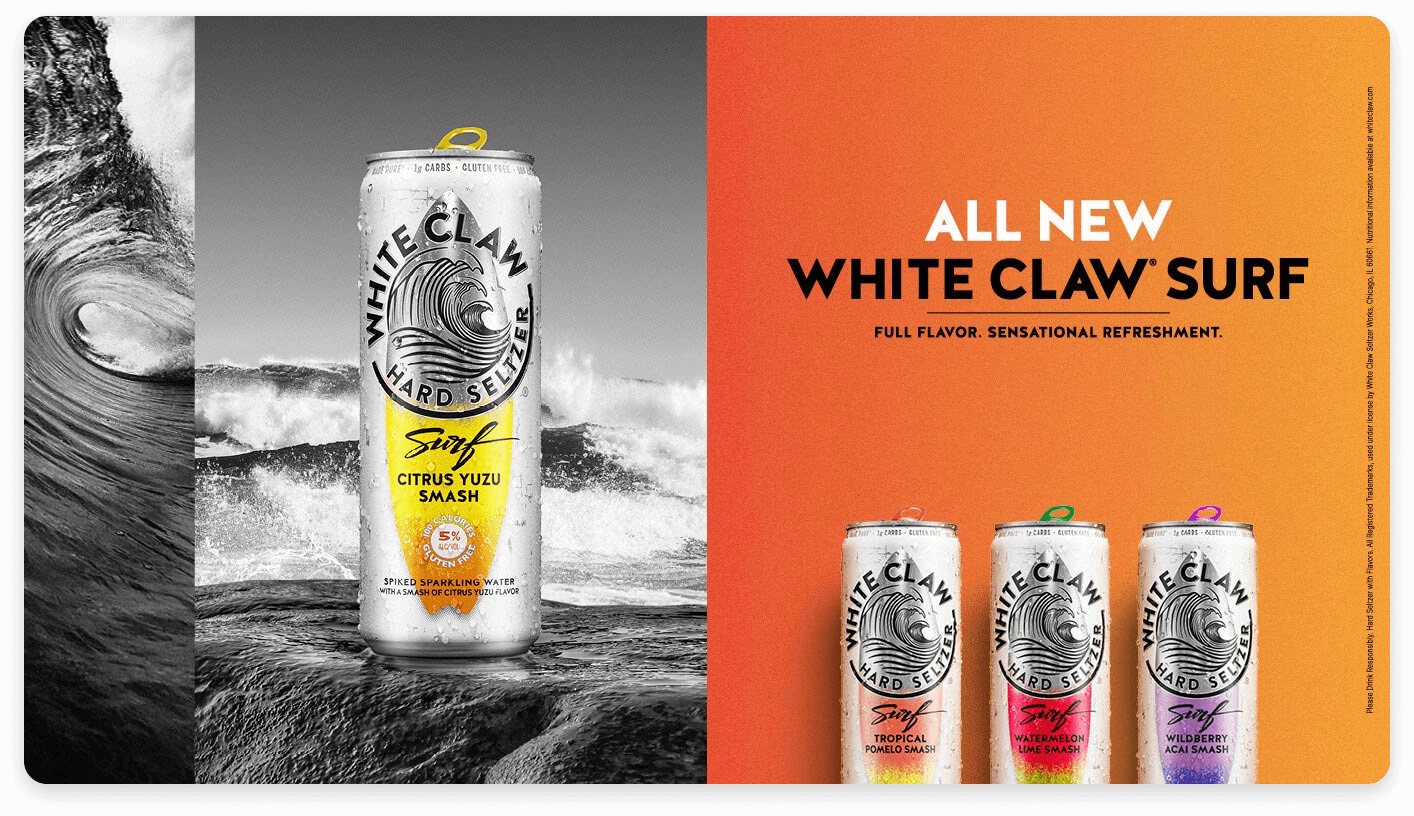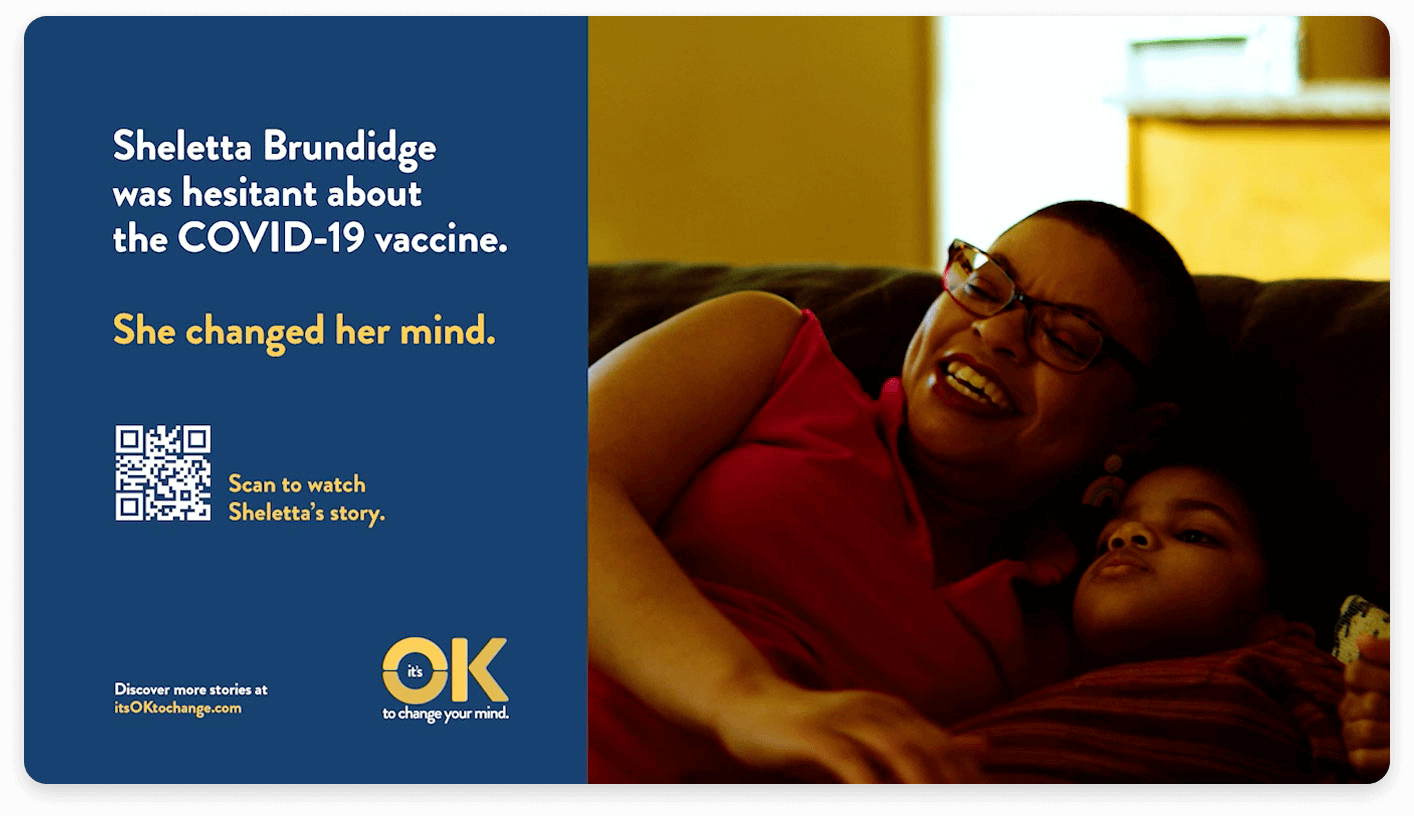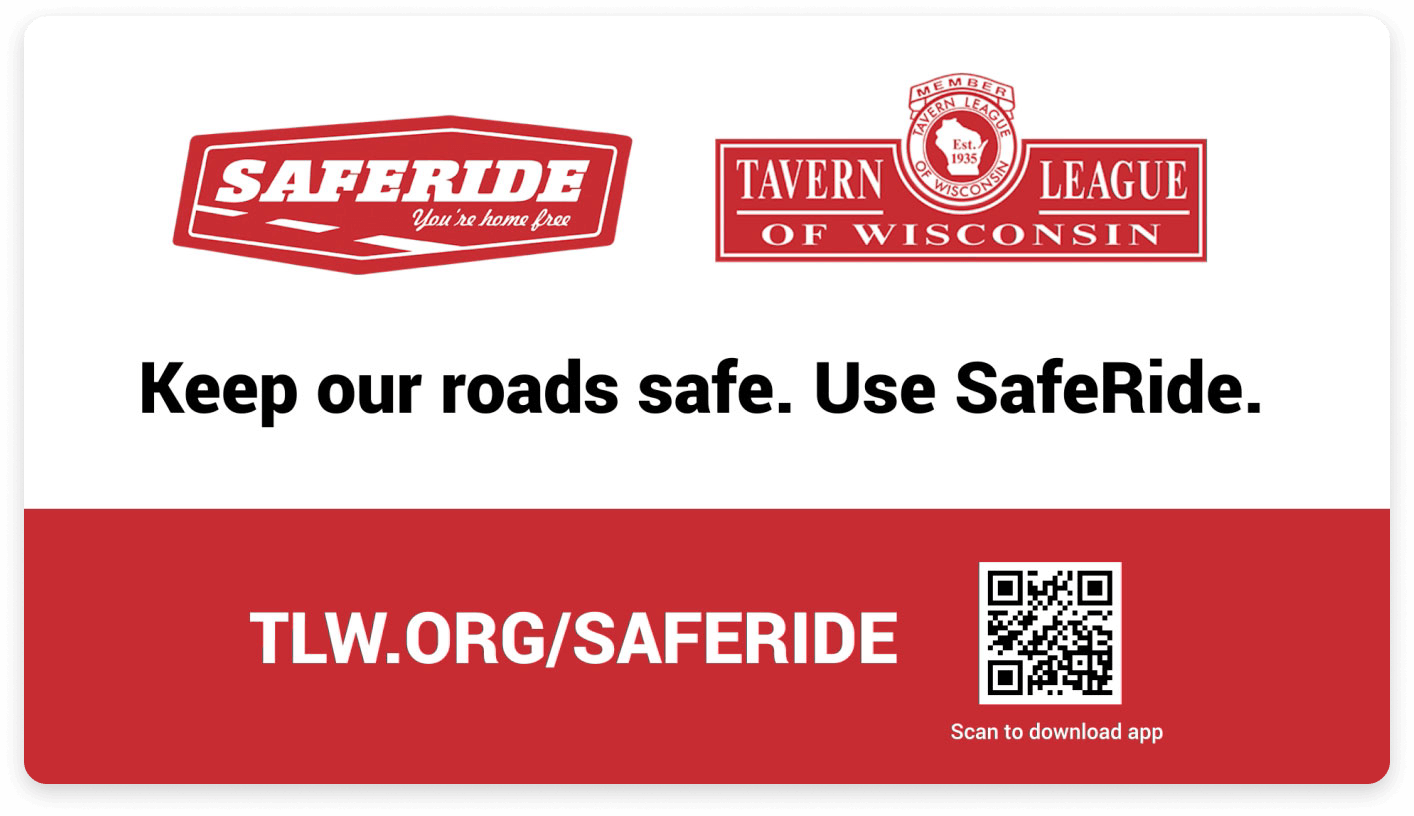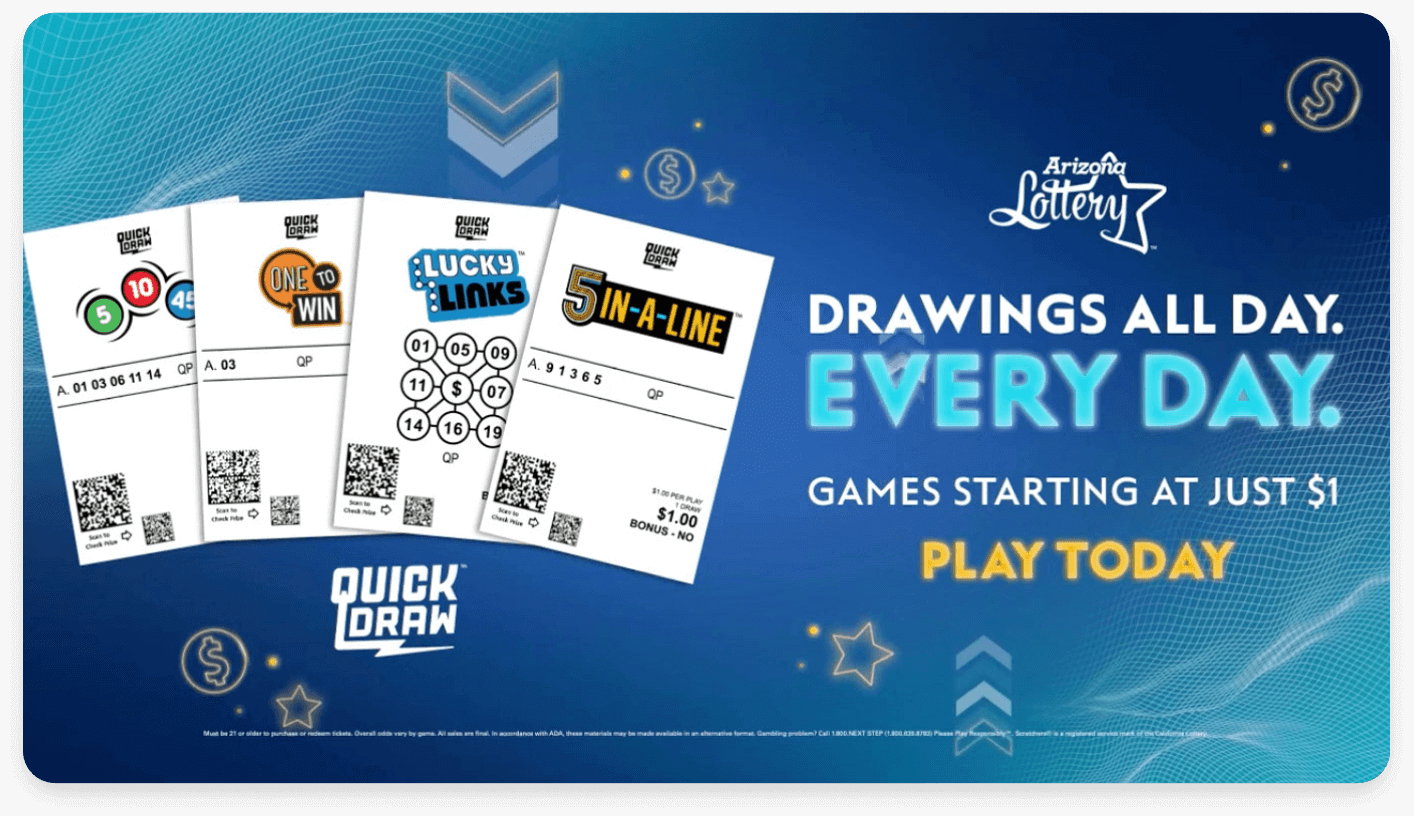 Jukebox: Display Banners
Displayed throughout the interface while customers are actively searching for music, these clickable units lead to a customized experience such as a survey, game, trivia, sweepstakes and more. Customers are incentivized to interact with these banners for a chance to win free credits.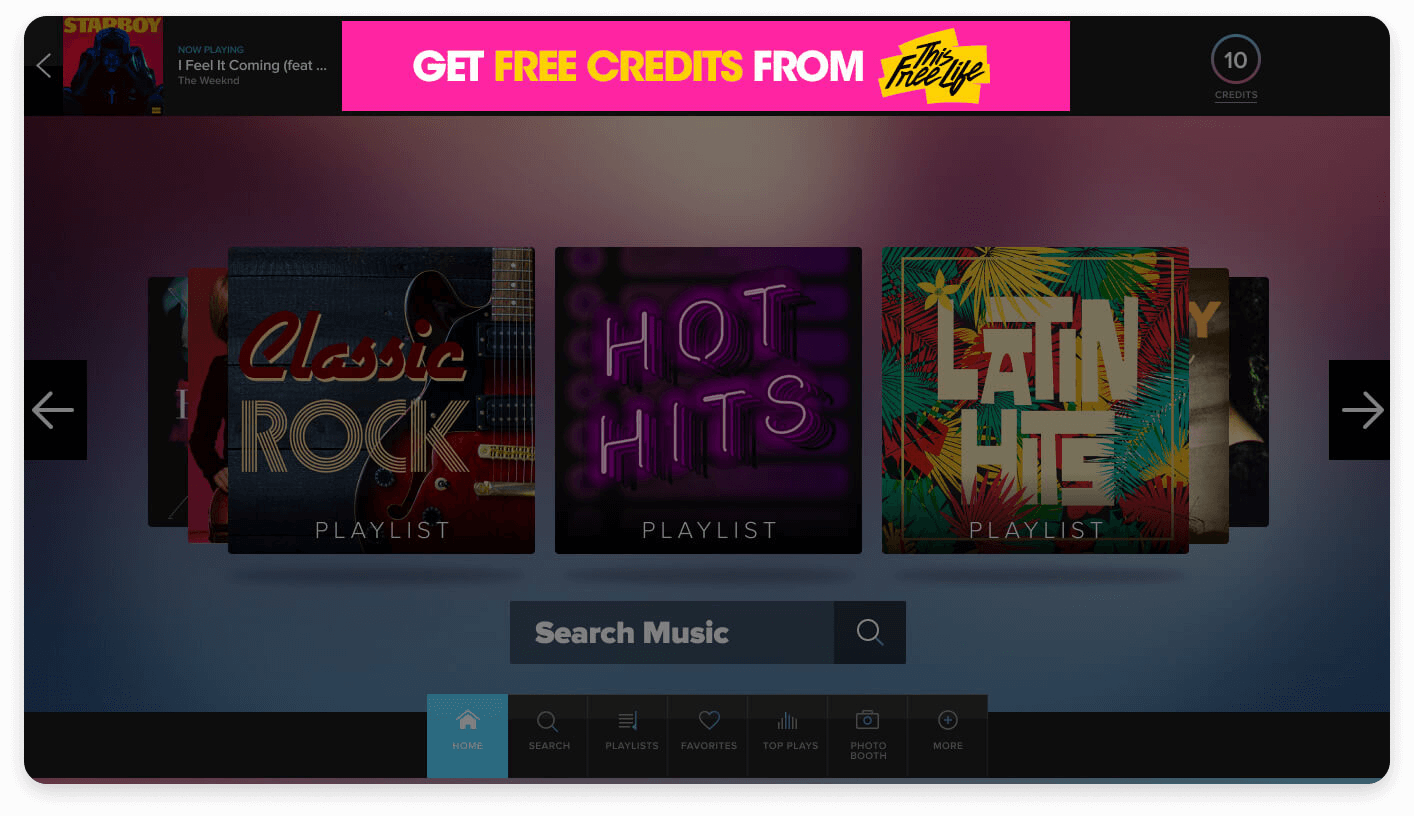 Home Screen
The first ad a user sees — appears throughout the browsing experience.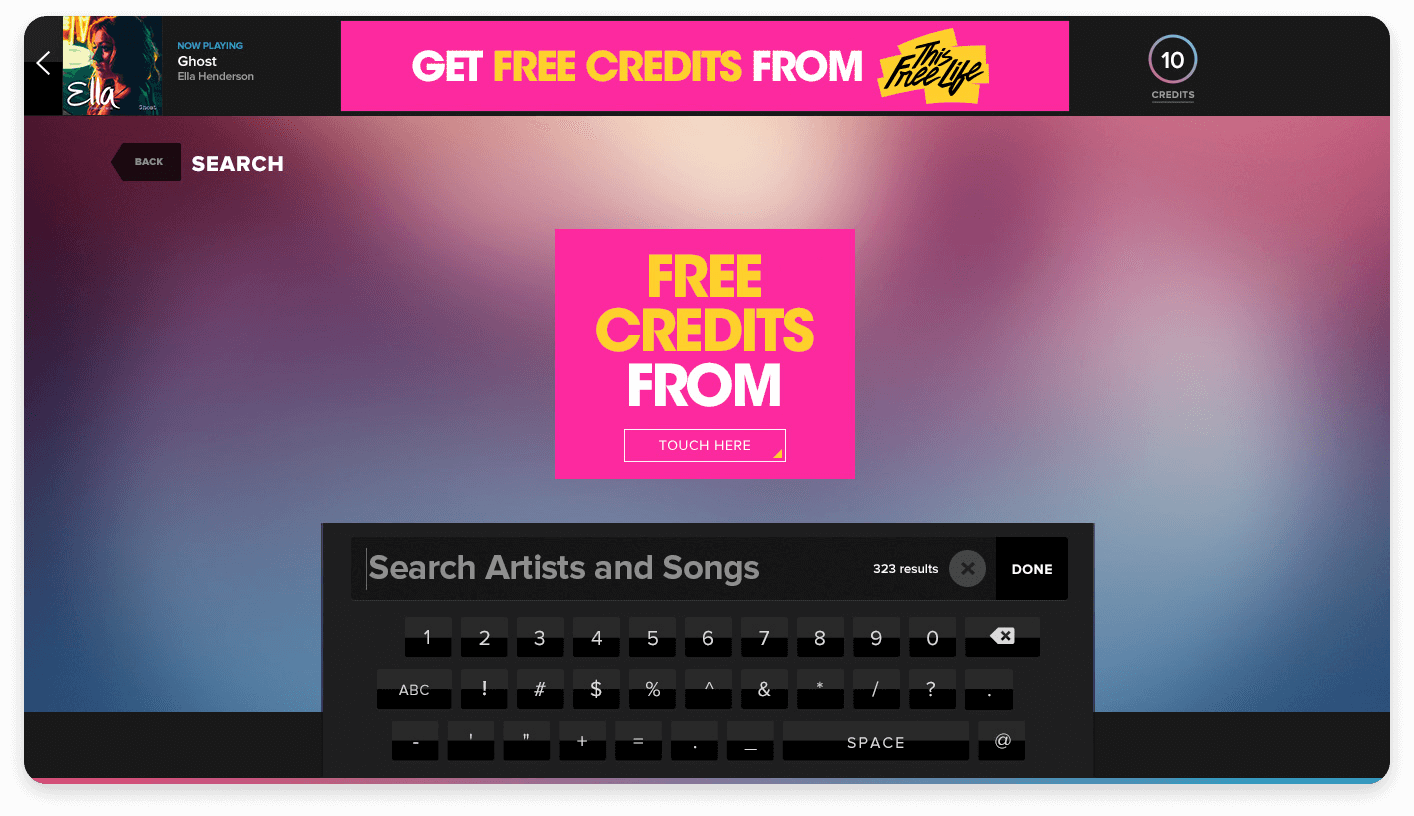 Search Screen
This additional banner appears while the user is actively searching for music.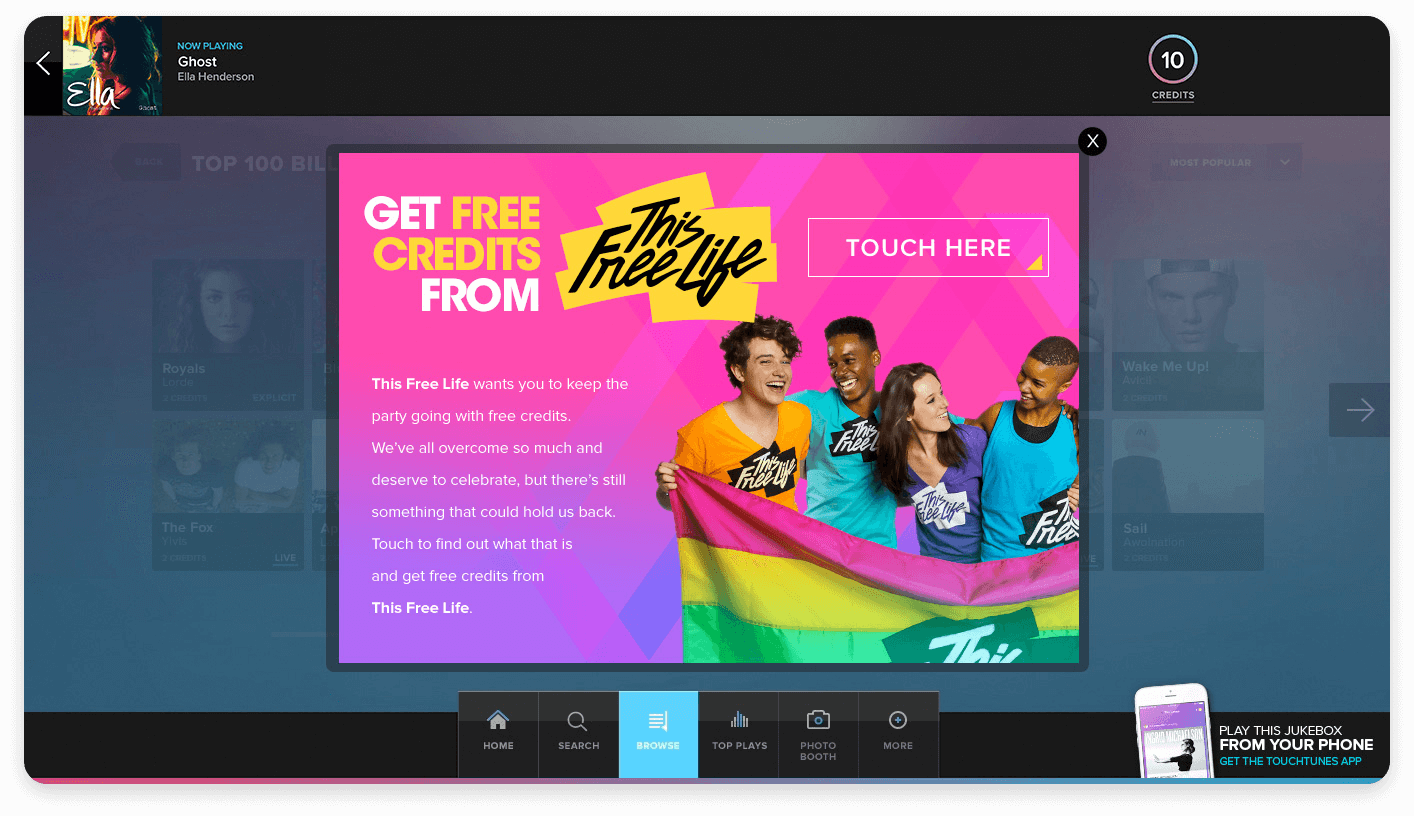 End of Session
After search is completed and song is played, a final large banner appears, leaving your brand message top of mind.
Custom Experiences
Our in-house creative team can help develop a custom experience that will connect with your audience, and further engage them in-venue.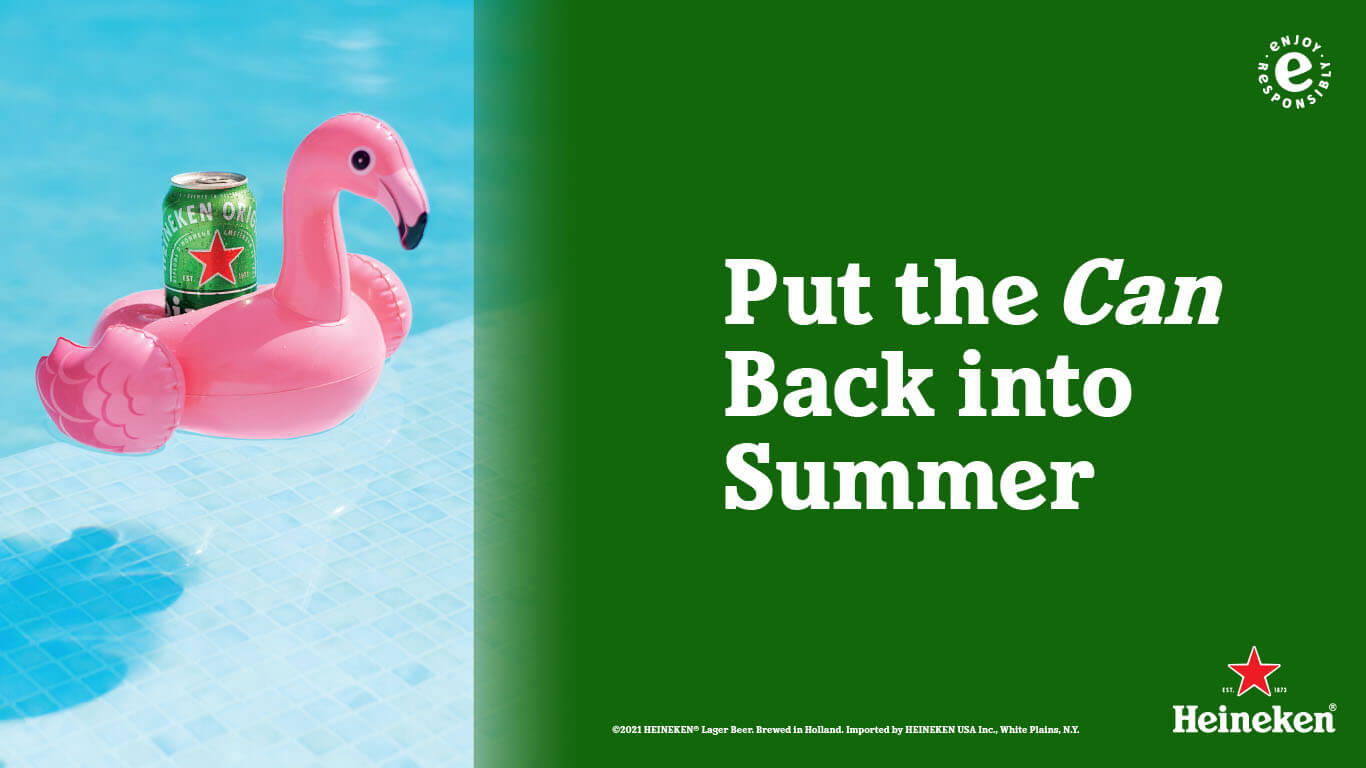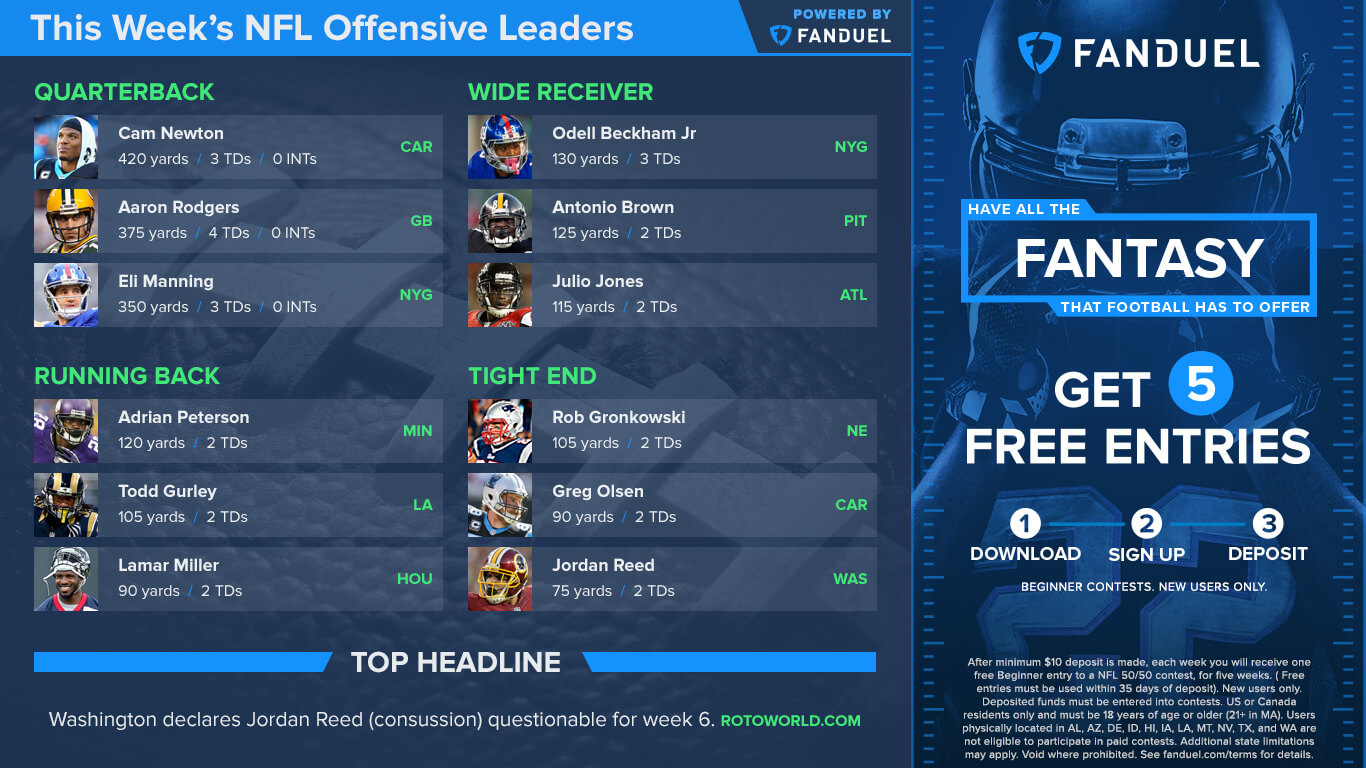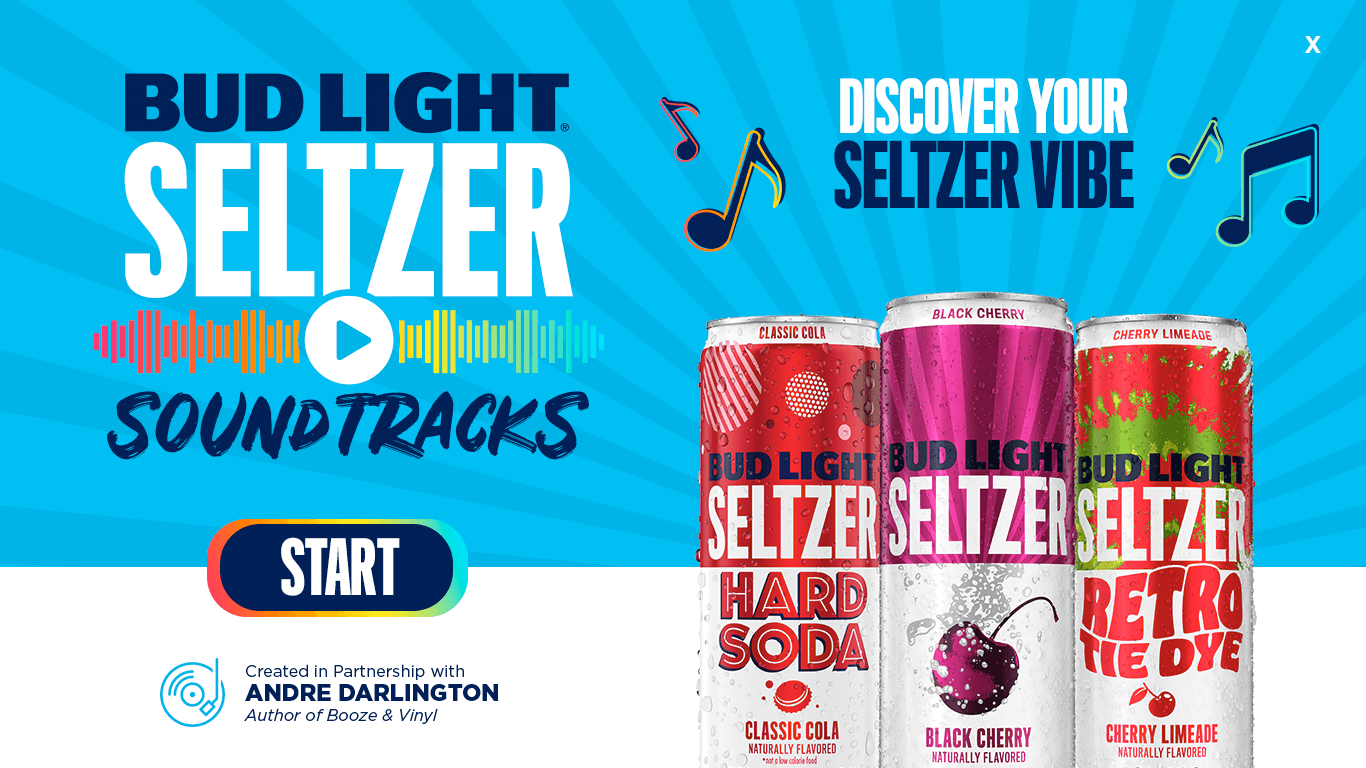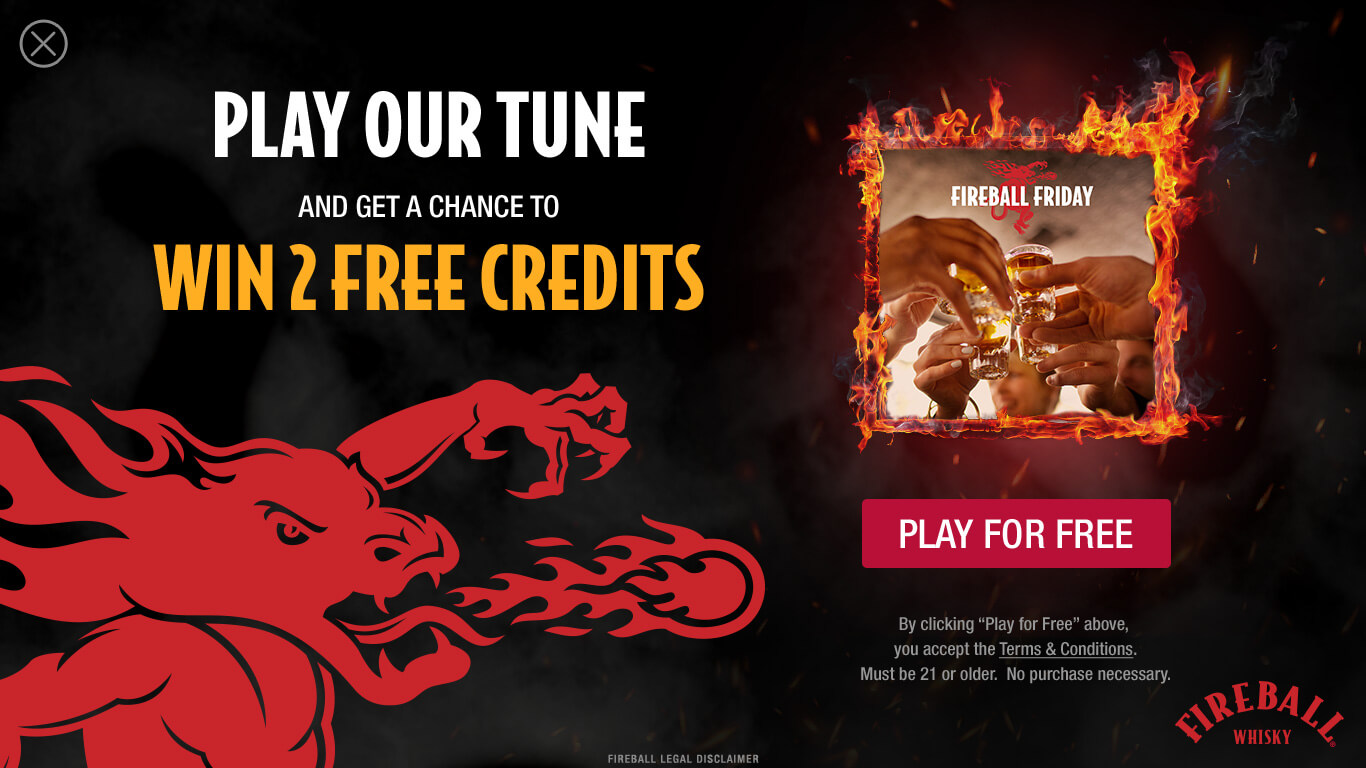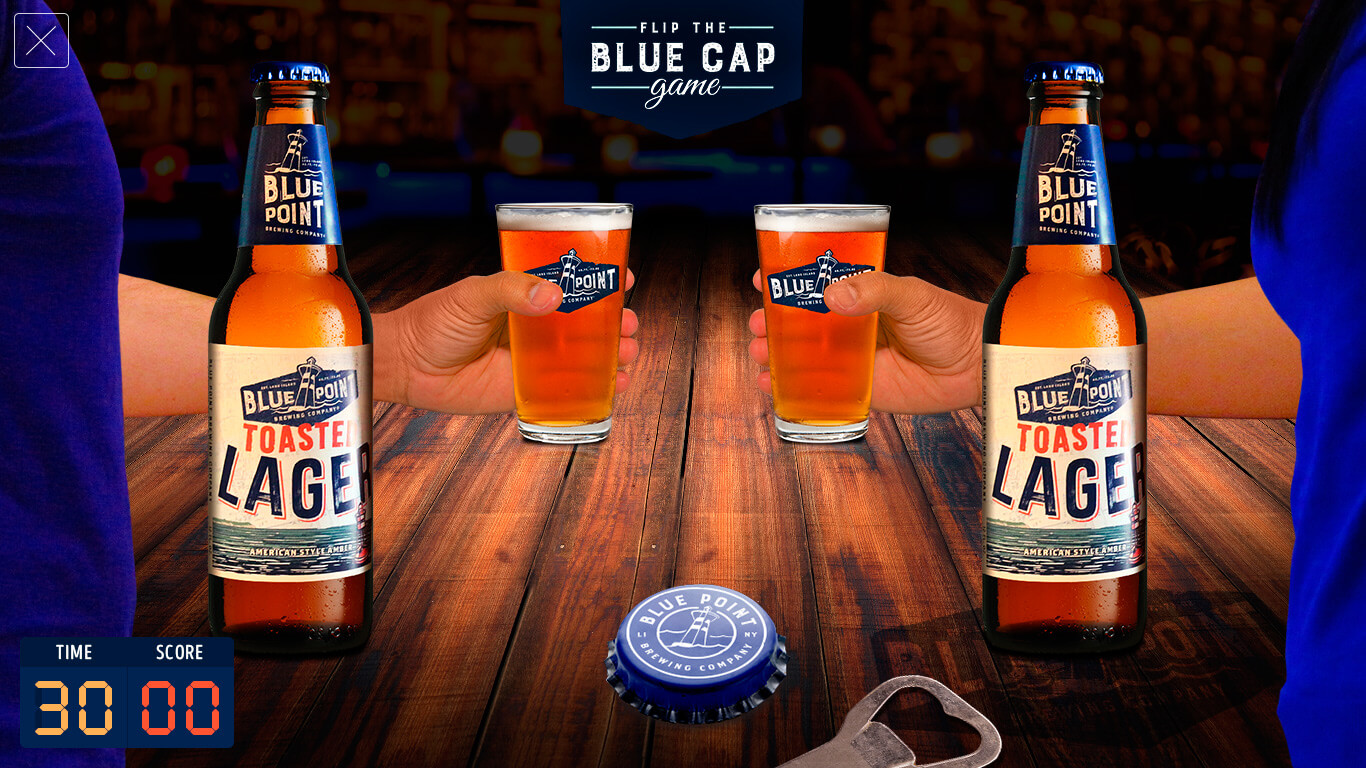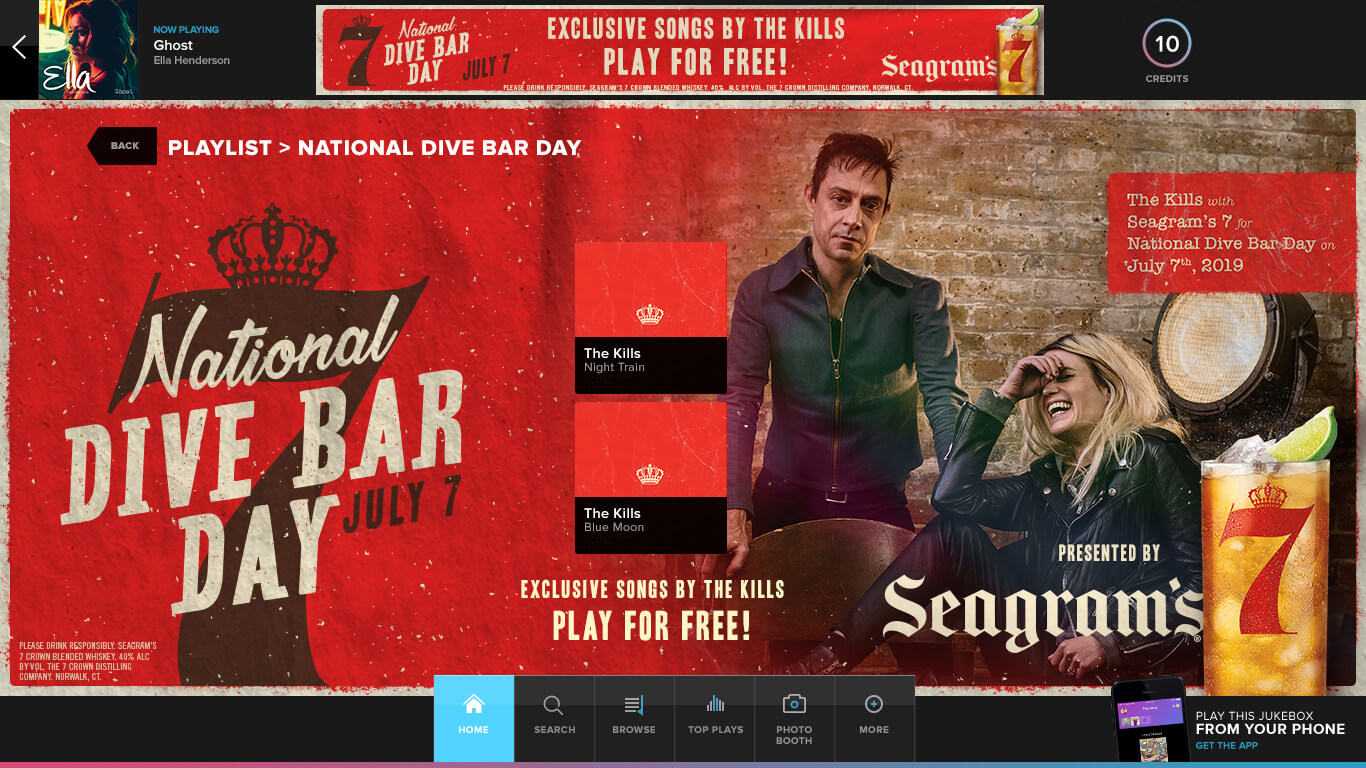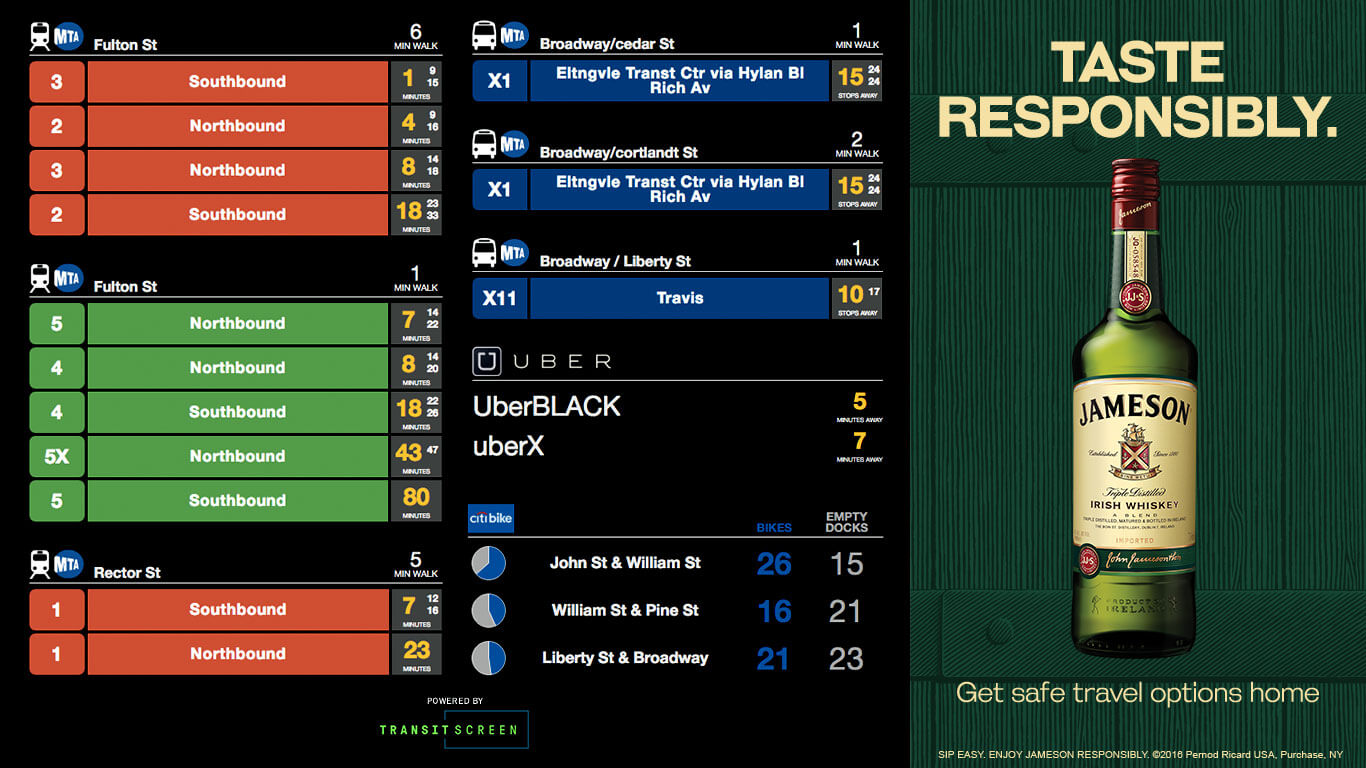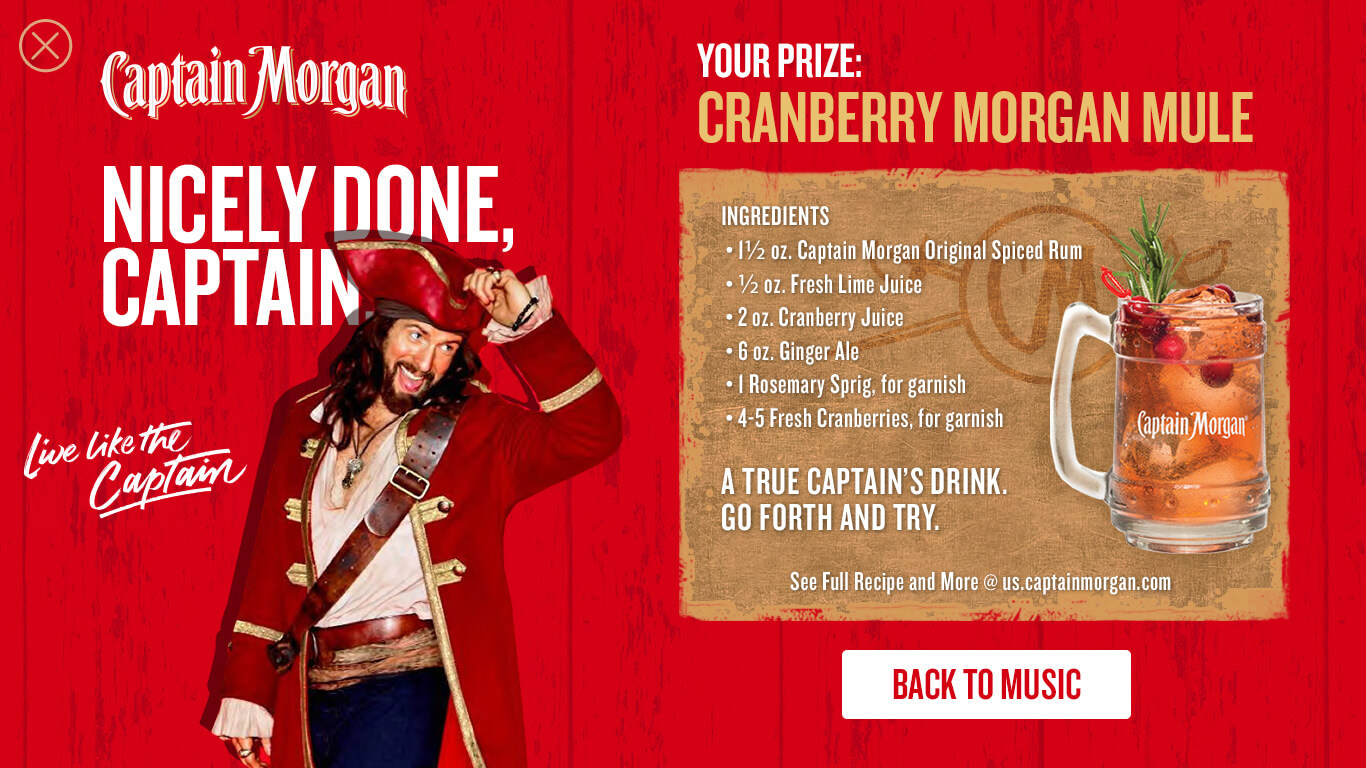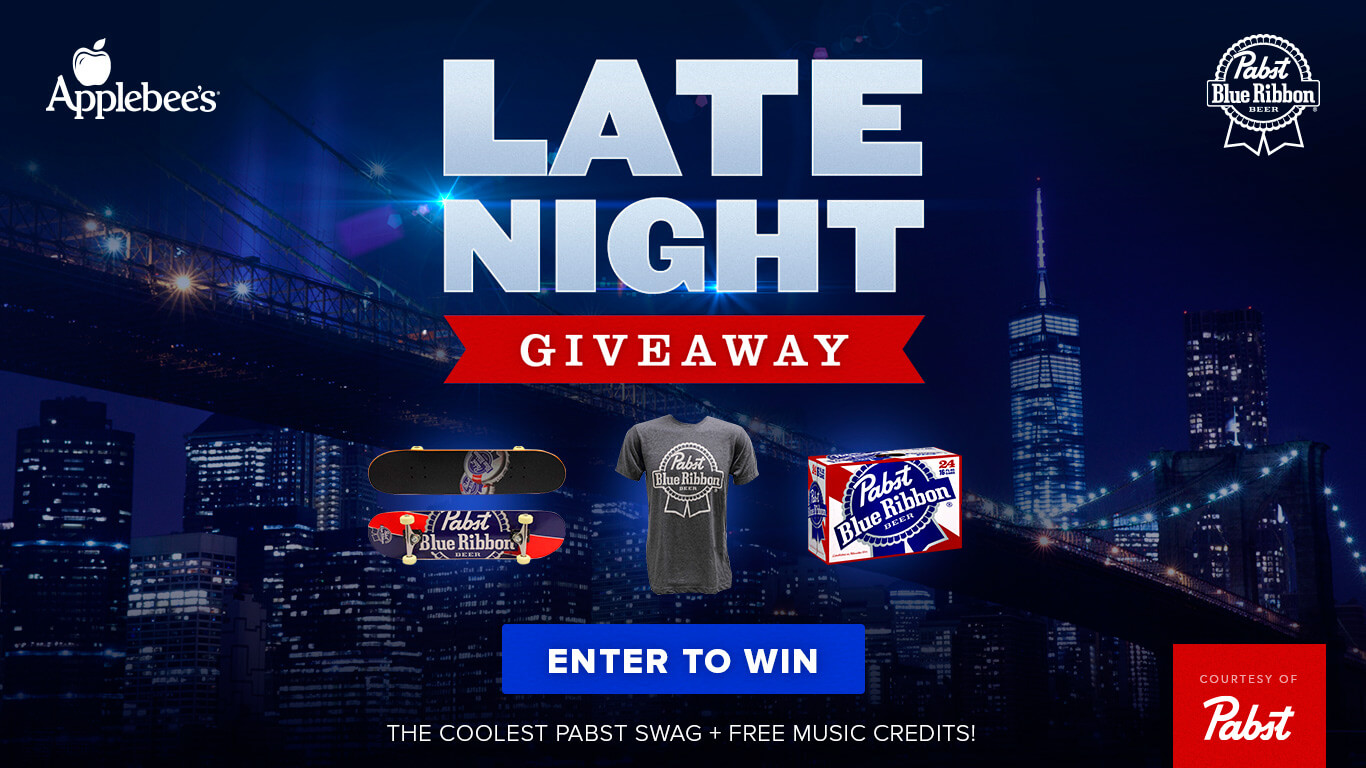 Mobile Reach
With 2+ million monthly active users, our app provides a unique opportunity for any advertiser.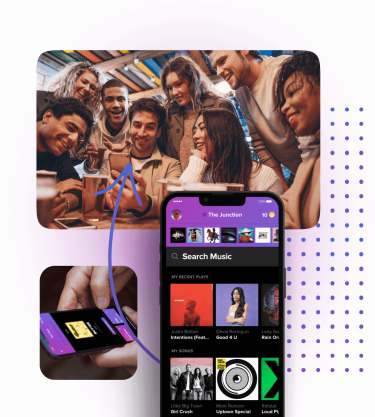 Interactive Interstitial Overlay
Serve up your brand creative or campaign messaging right from the app home screen.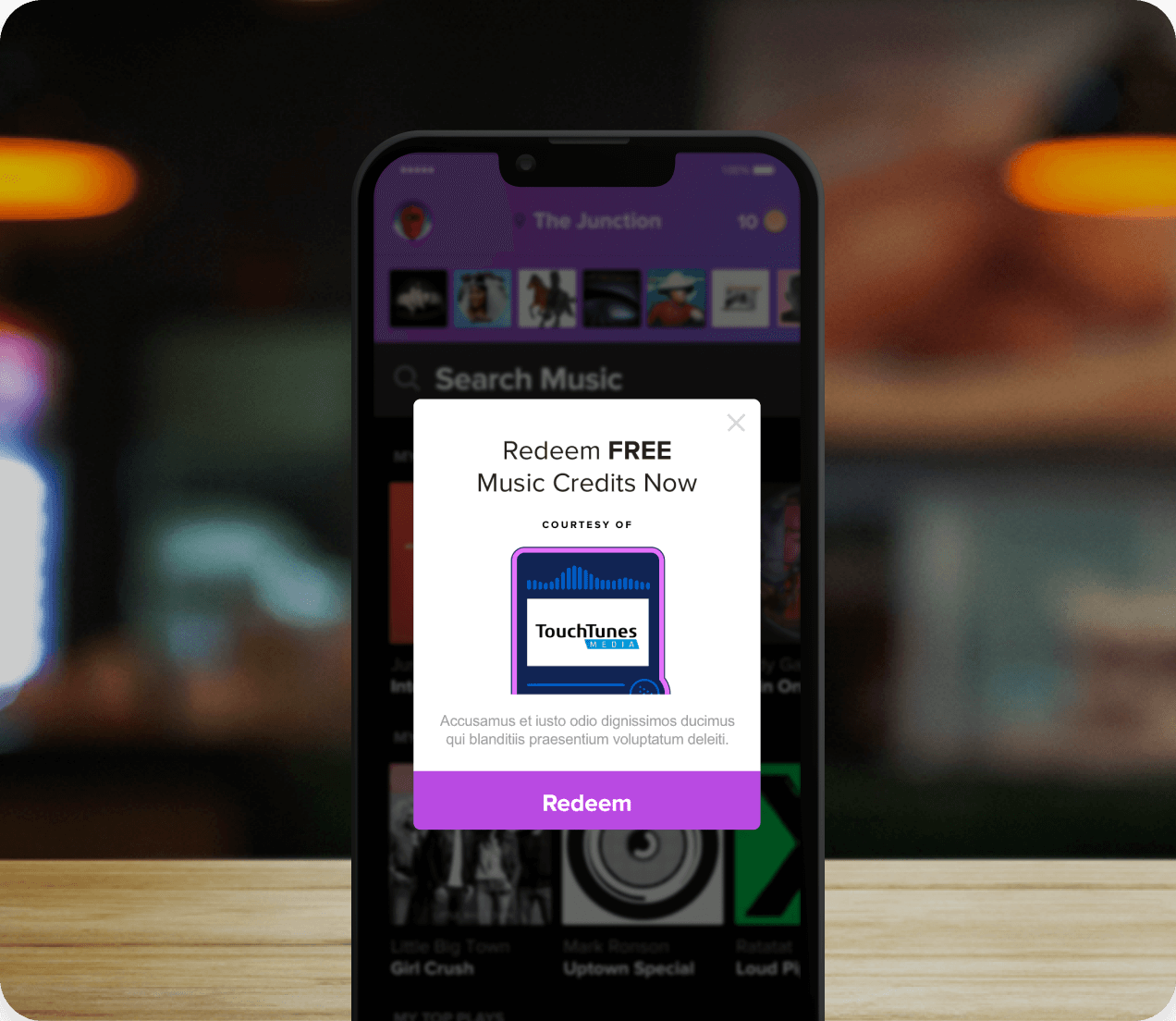 Ad Overlay
Appears upon check-in to a venue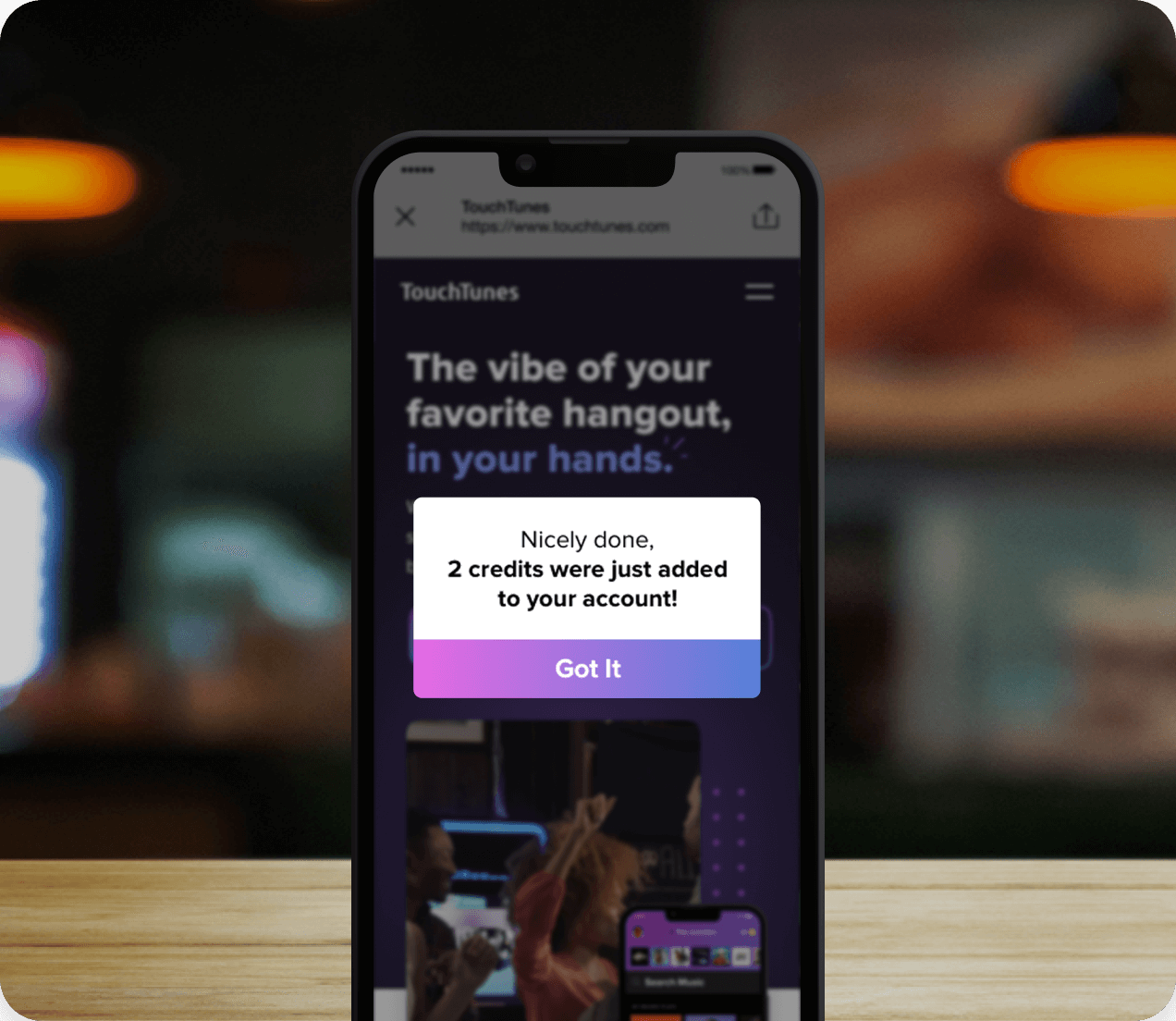 Credit redeem
Appears after customer redeems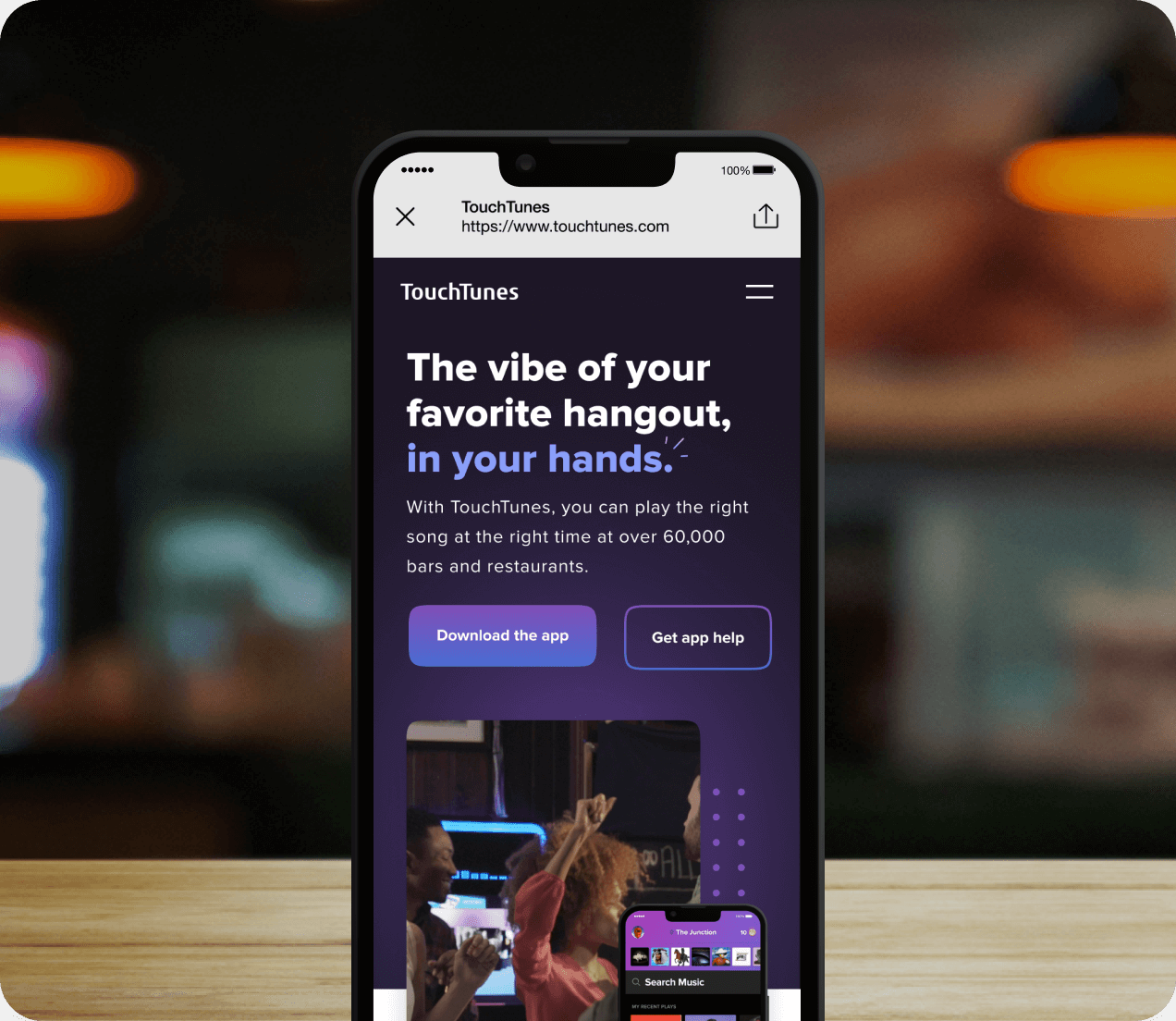 Branded destination
Customer redirected to client URL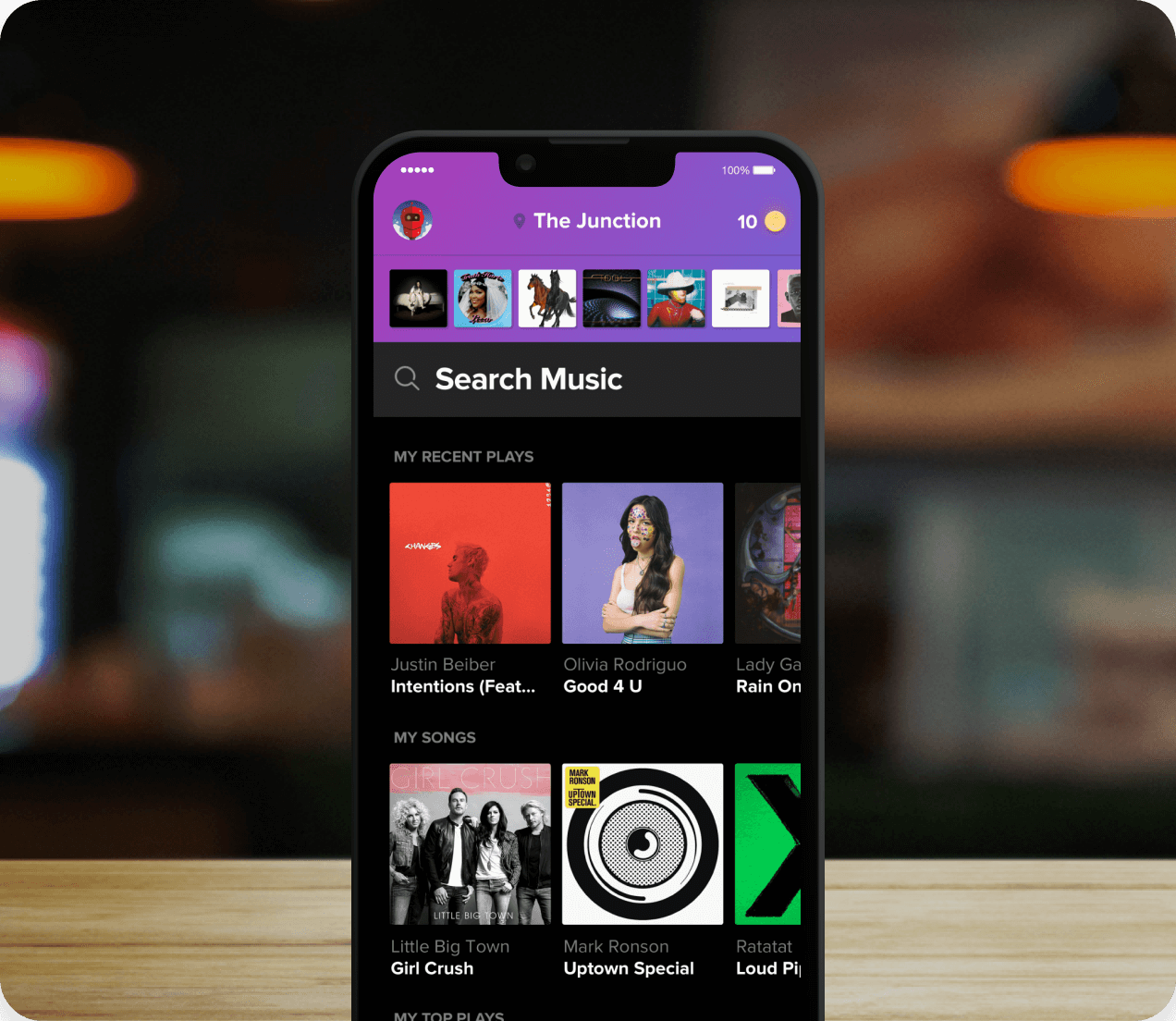 App home screen
Returns to TouchTunes app at completion
A way to reach bartenders: Bar Rewards
With the largest loyalty program in the US for bartenders, we offer a range of ways to connect with this niche audience.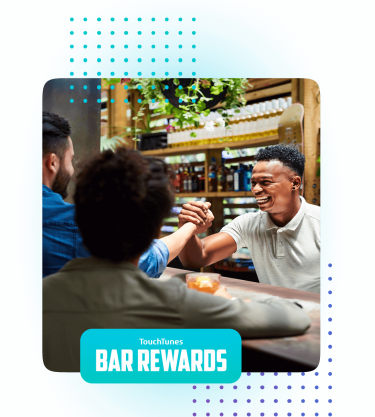 3 ways to reach our Bar Rewards members:
Weekly Member Emails
Your brand gets an exclusive feature in this weekly email.
Exclusive Facebook Group
Your branded content gets served up directly to members.
Custom Surveys
A great way to get bartender insights for your brand.
IMPORTANT TO NOTE: TouchTunes shares $0 revenue with venues in the alcohol category
Data Insights
TouchTunes drives lift

in key KPI's

AND

strong sales results for on premise brands

 
Objective:
Measure the impact of advertising on TouchTunes jukeboxes upon brand sales.
Timing:
With 3 different well-established brands:
4th Q'17: Liquor brand
4th Q'18: Imported beer
3rd Q'21: Imported beer
Results:
TouchTunes consistently drove significant sales lift during campaigns in venues that received jukebox advertising versus control venues that did not receive jukebox advertising.
Test vs Control Sales Velocity
Advertising on premise works!
on-premise advertising lifts key branding kpis
Sources: 6 separate studies: Nielsen and Epicenter, 2015-2022
Programmatic Availability
Flexible
We can implement a program with any sized budget — programmatic or direct.
Dedicated
A single point of contact to help you navigate digital screens across 210 DMAs.
Transparent
We're open about our inventory, prices and results.
Trusted
Top-tier technology and operations ensure we execute and deliver flawlessly.
Measureable
We provide the data that supports your metrics.
Digital OOH Media: Purchasing
All media can be purchased through the largest omni-channel and industry leading DSPs.