Yes, we have that song.
Our extensive catalog has the music you want to hear — from classics and the latest hits to Latin, local bands and more.
Image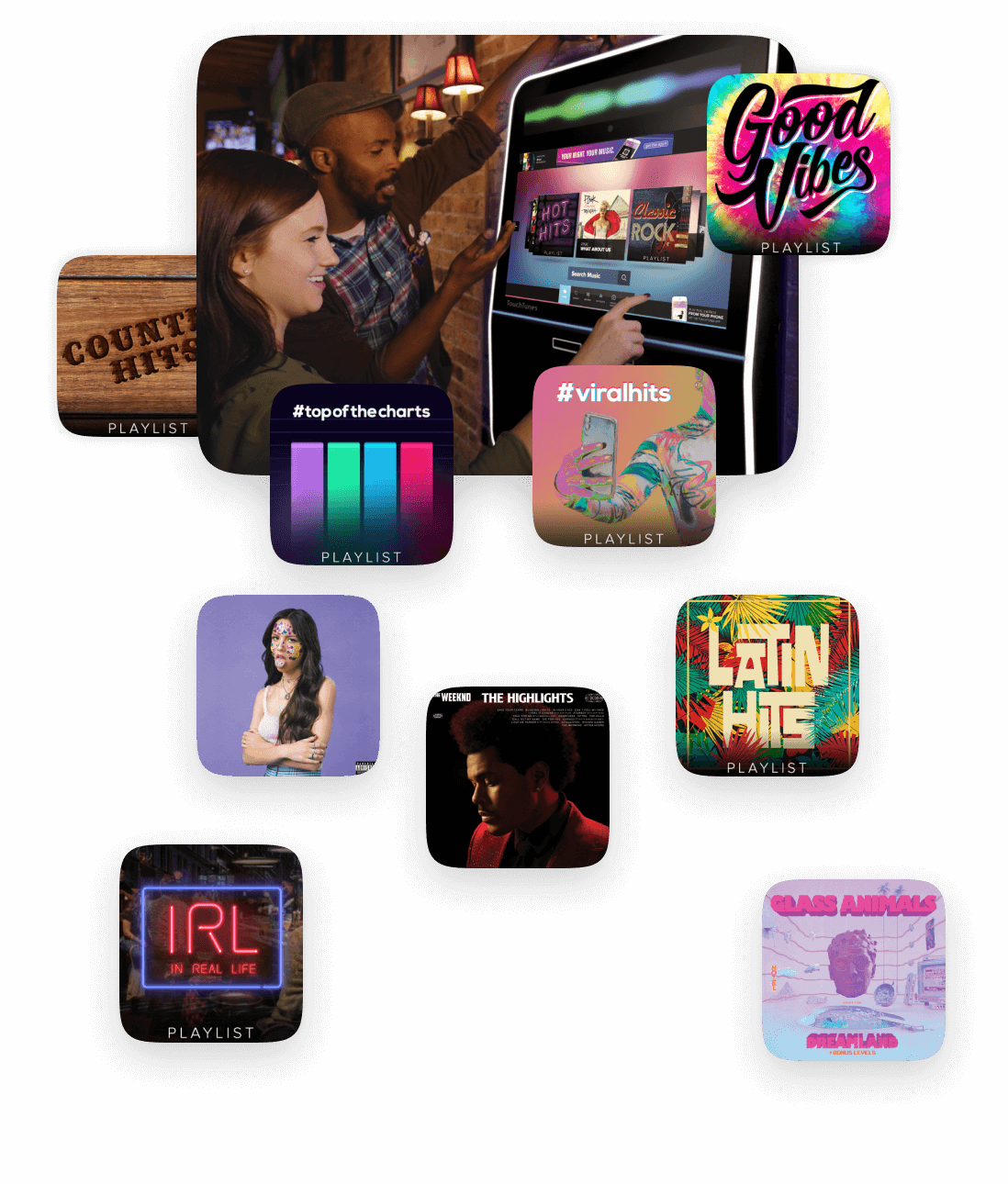 Your venue,
your vibe.
Customize your jukebox with the kind of music that's right for your bar or restaurant.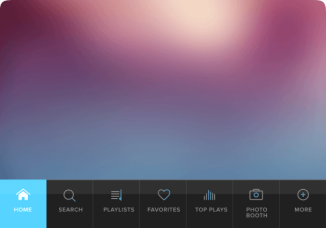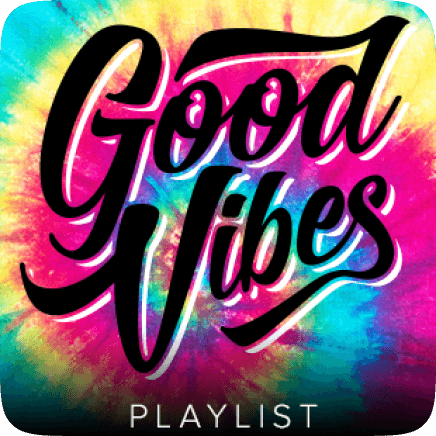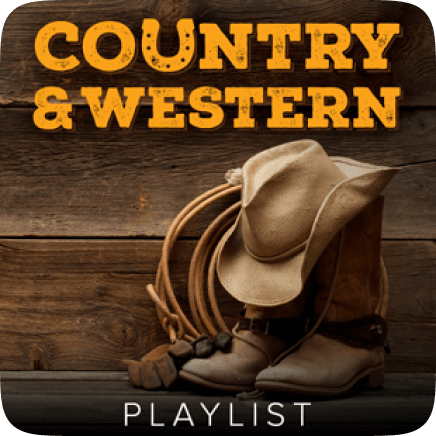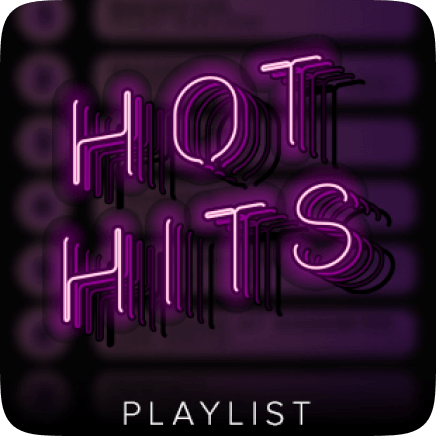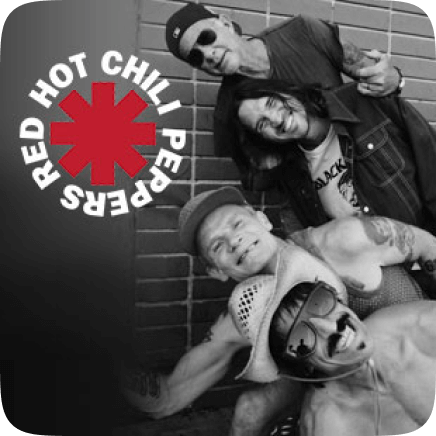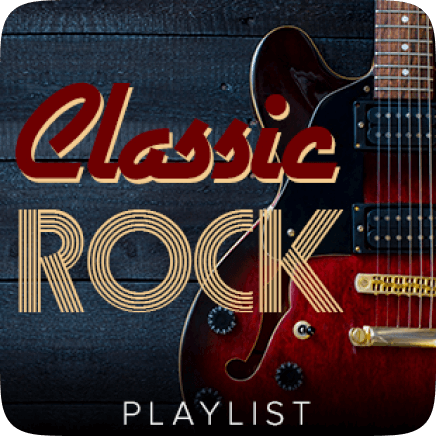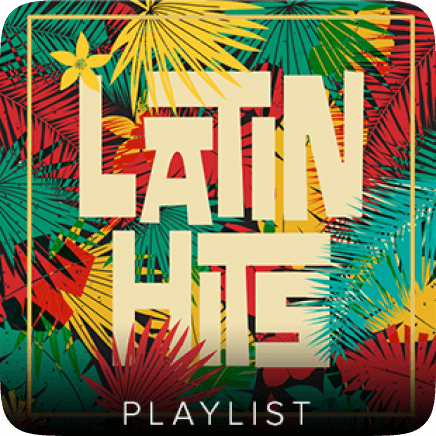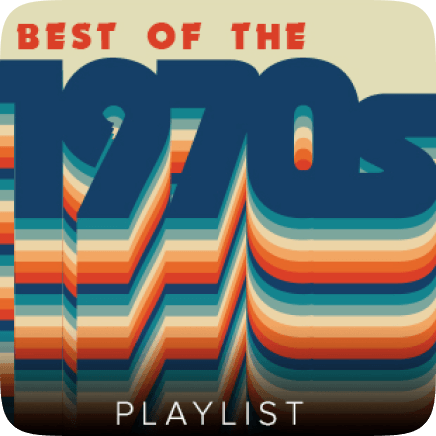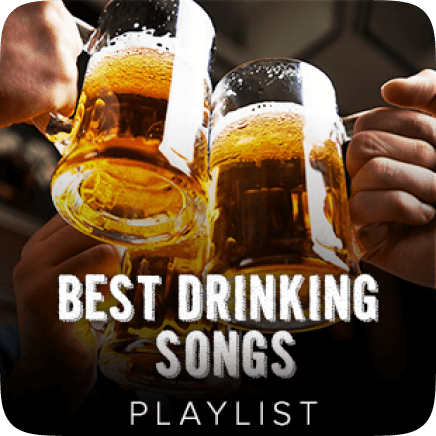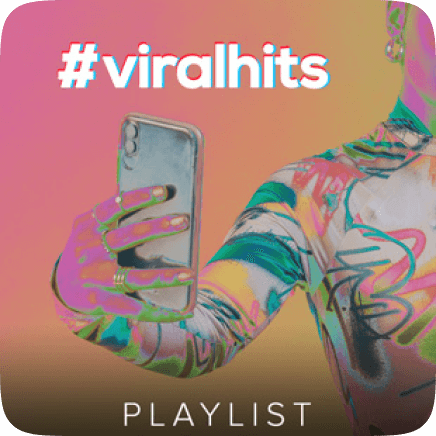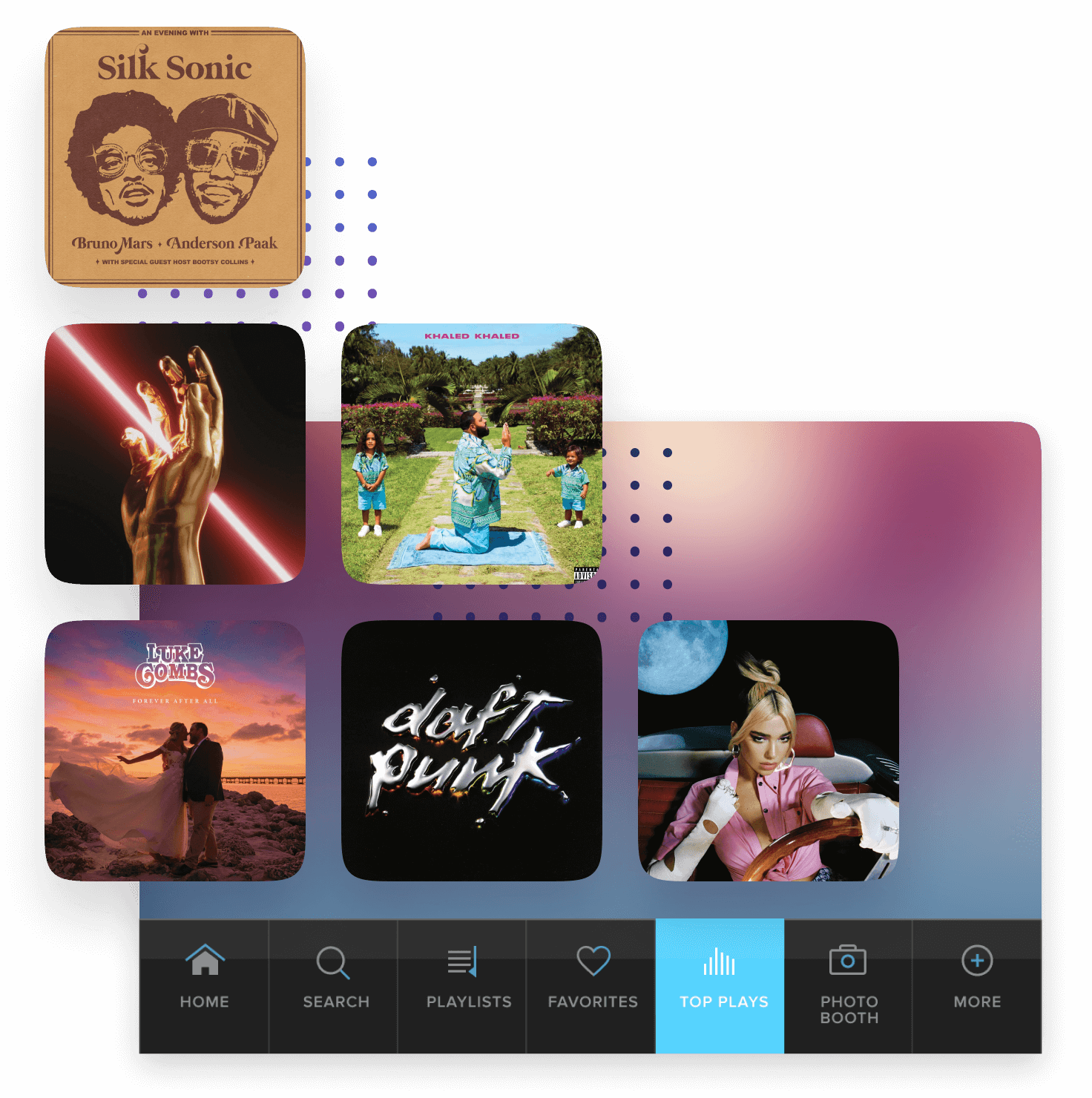 Get inspired.
Not sure what to play? Check out what other people at the bar are into.
Y

our song, sooner. If you need to hear it fast, upgrade your play to FastPass.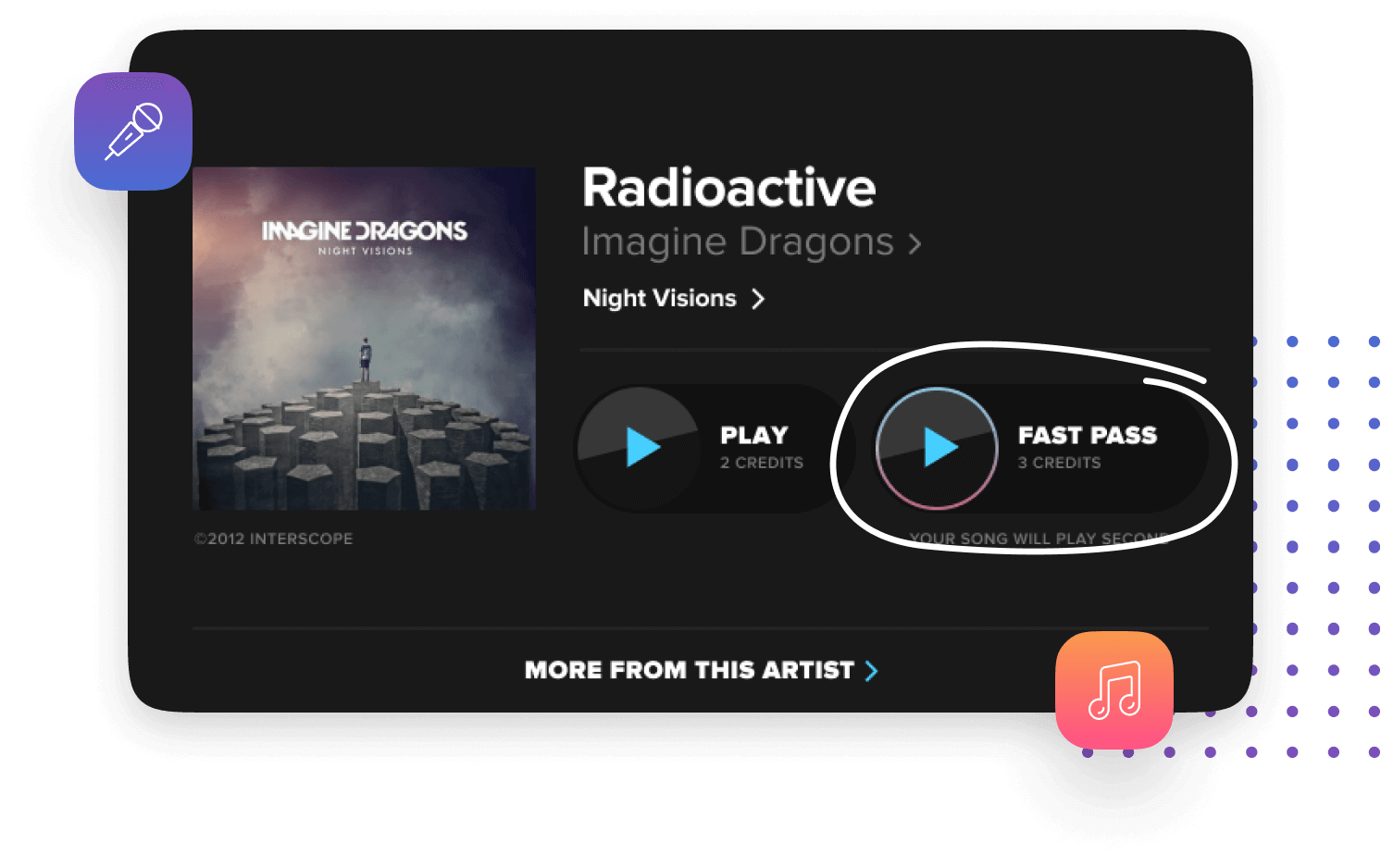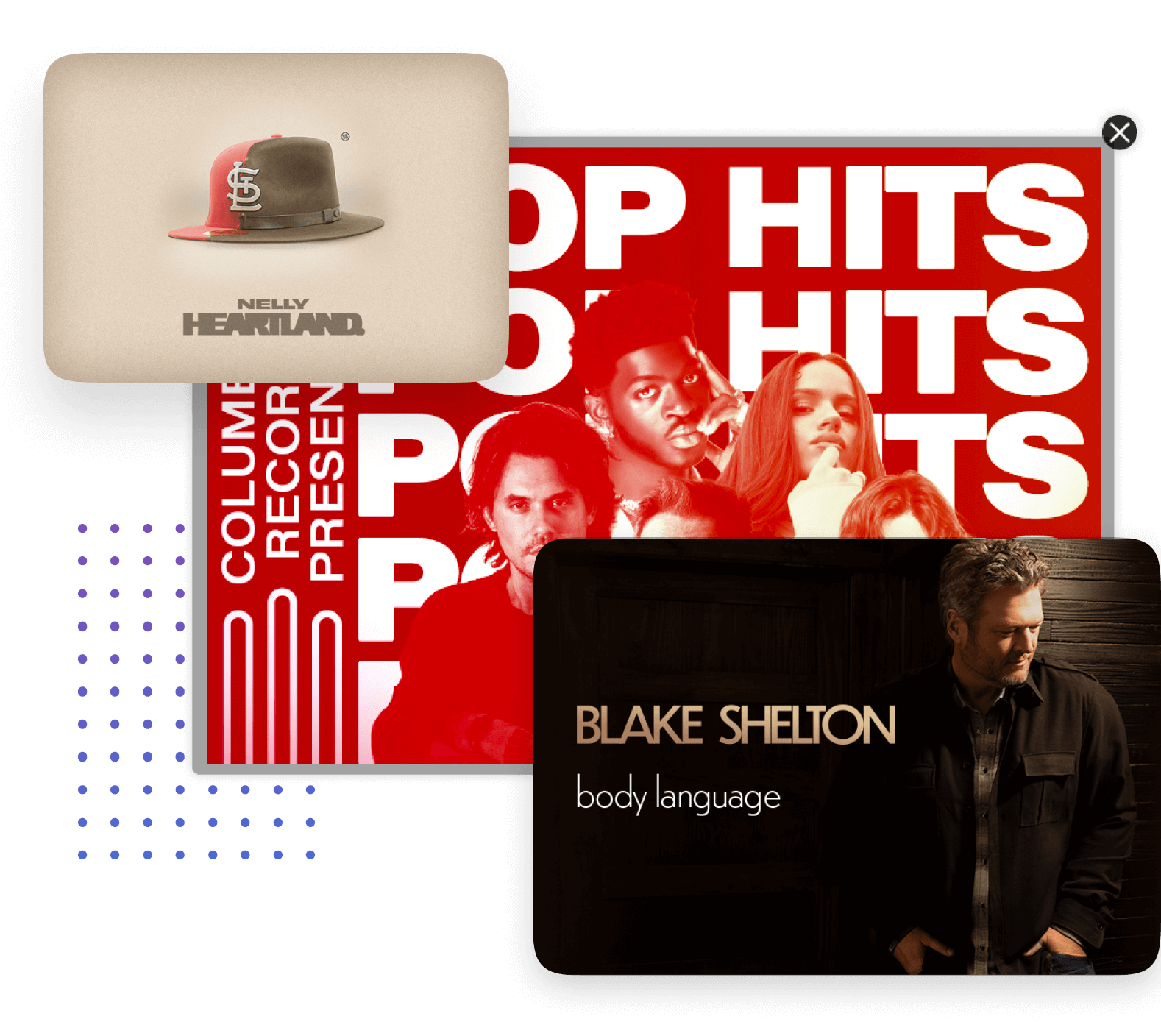 More about the music.
We partner with different music labels, getting you access to exclusive playlists and other engaging content as you browse.
Be a jukebox hero with the #1 jukebox app.
Check in. Buy credits. Find songs. Get the crowd going. Free on iOS and Android devices.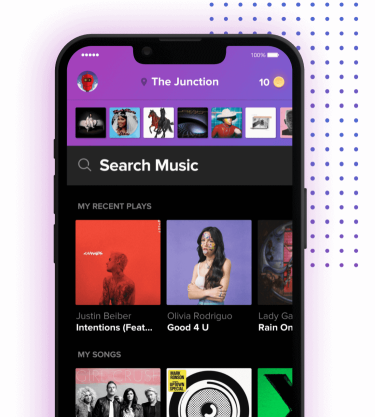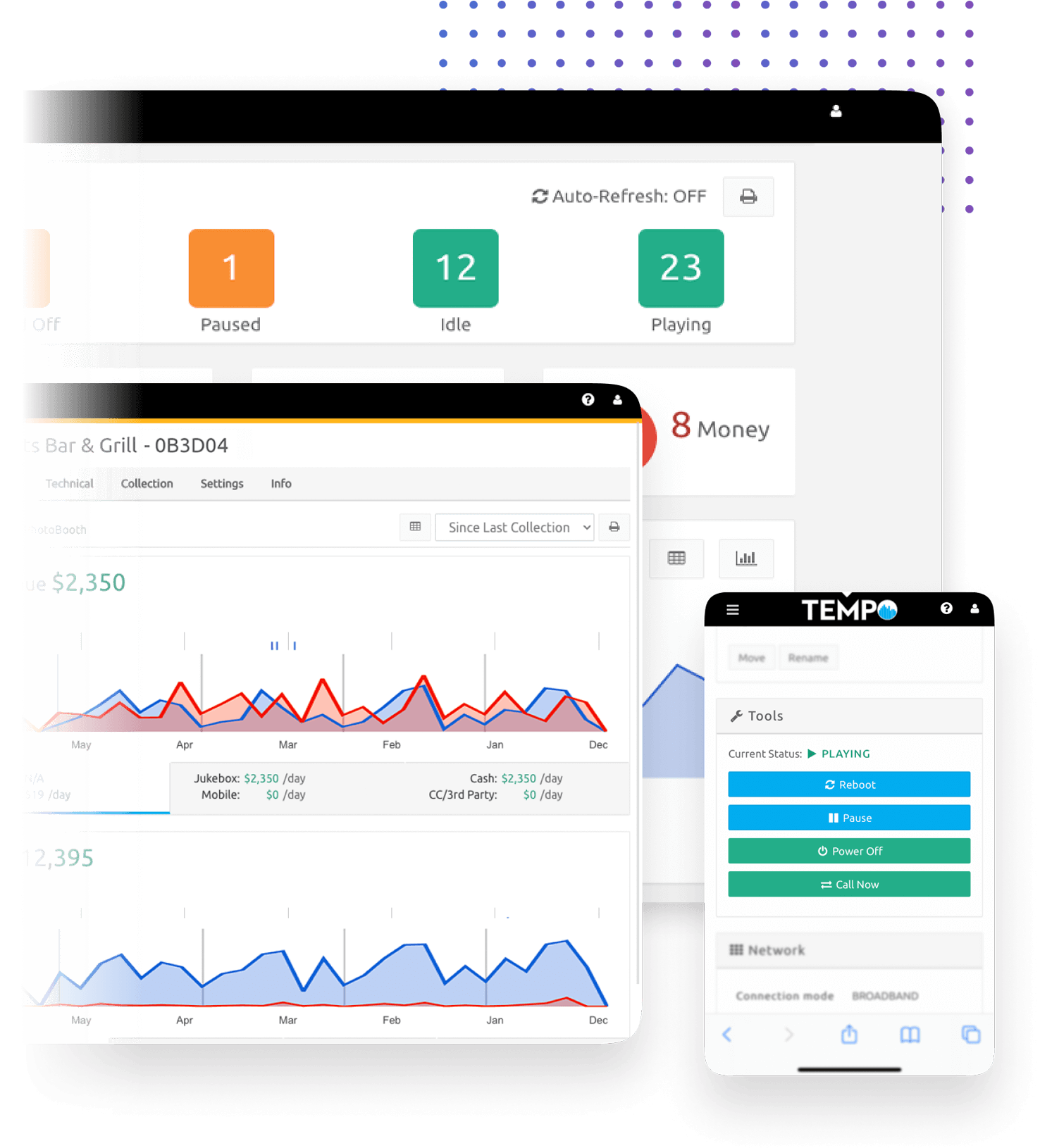 Stay on top of your route with Tempo.
Our state-of-the-art operator route management tool helps you increase revenue by increasing efficiencies.
Learn more
Get the perfect jukebox for your joint today.