The one with brewery vibes.
This new model has all the features of Angelina, with a look that's all its own.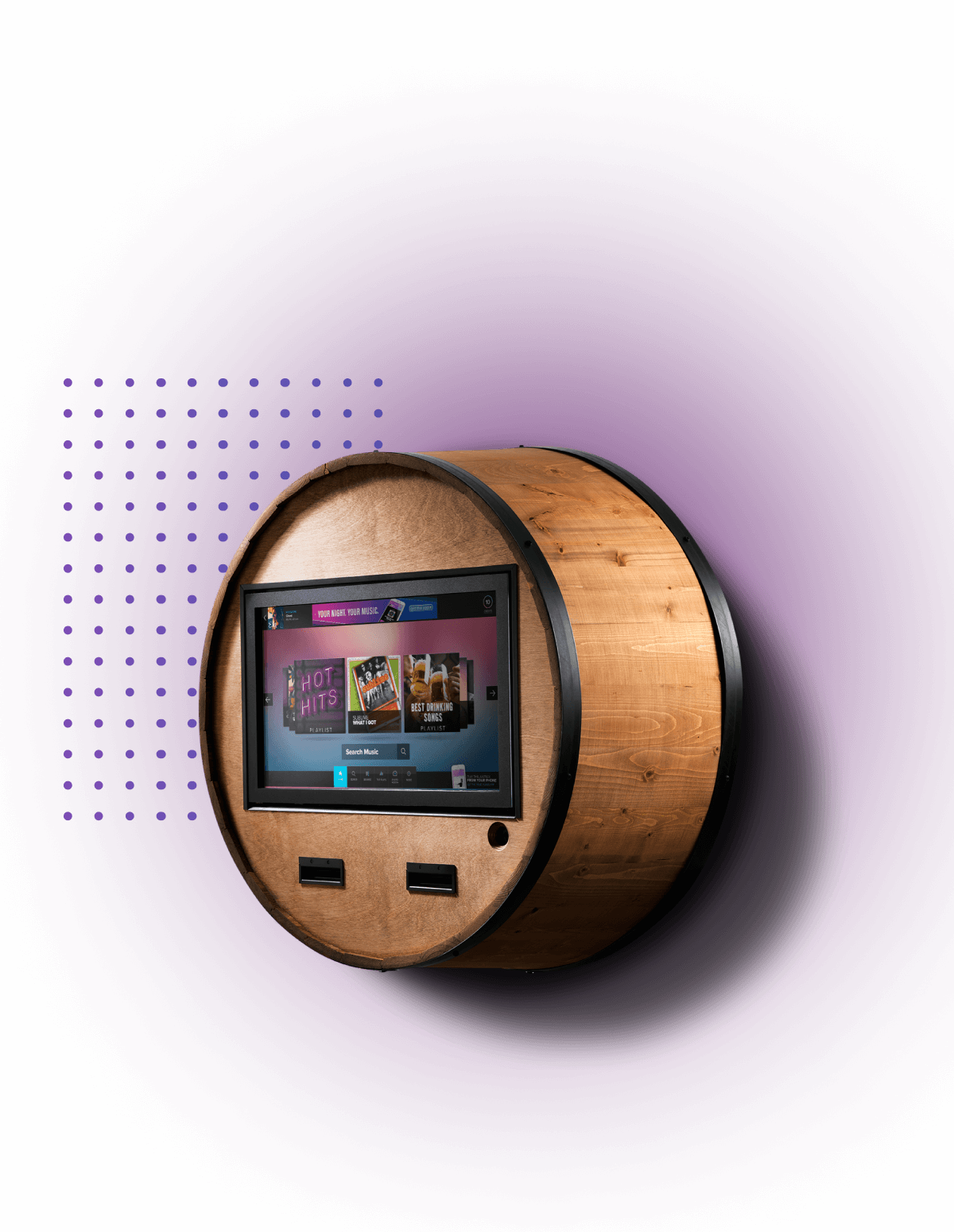 It's a natural.
With a barrel made of real oak, Fusion is a great aesthetic for breweries, pubs, restaurants and more.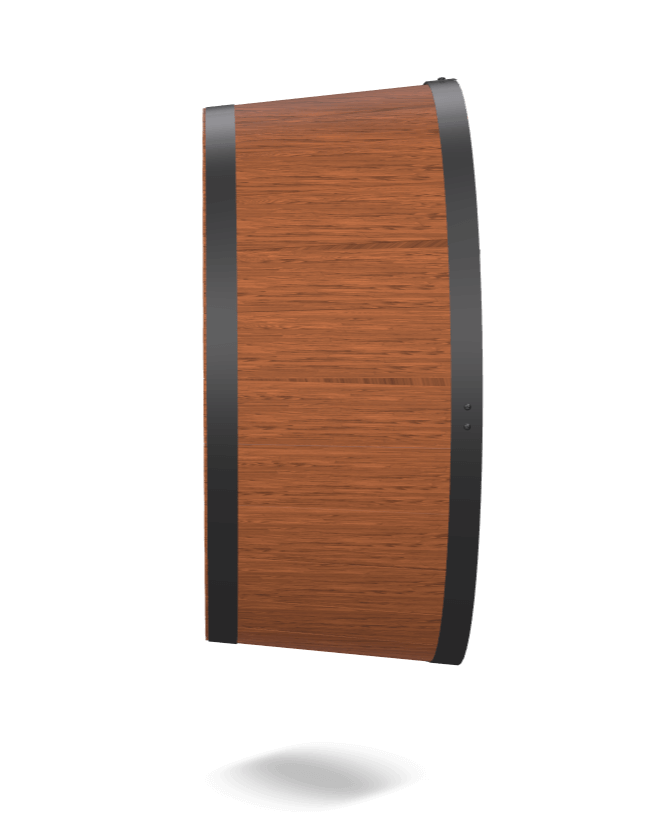 It's anything you want it to be.
No barrel? No problem. You can customize Fusion to fit the vibe of your venue.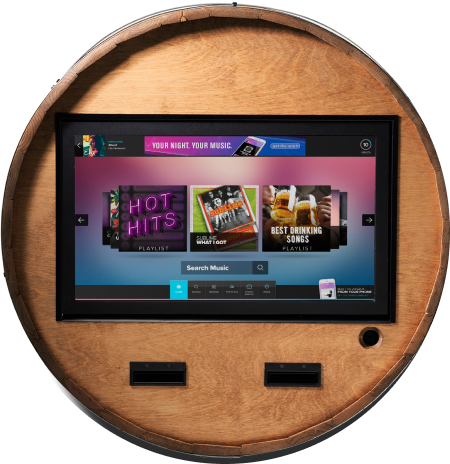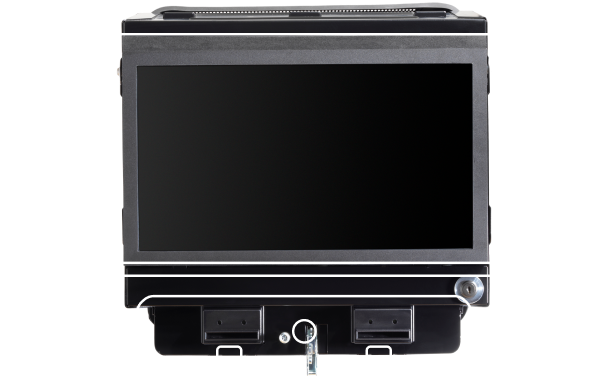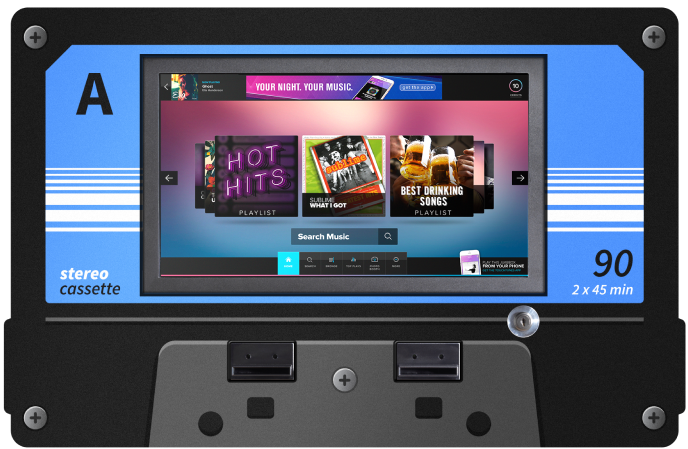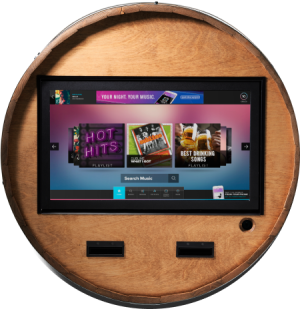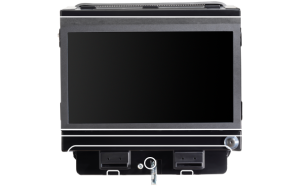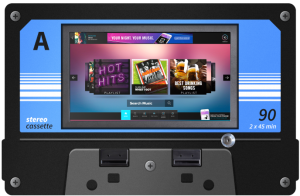 It's an operator's dream.
Snap-in parts
The industry's first no-wire, component to component design with snap-in parts makes servicing a snap.
Quick-access collection
The screen flips up, letting you collect bills and go — no matter the facade.