The one that's app-driven.
It's more compact, but still packed with Angelina's forward-thinking features.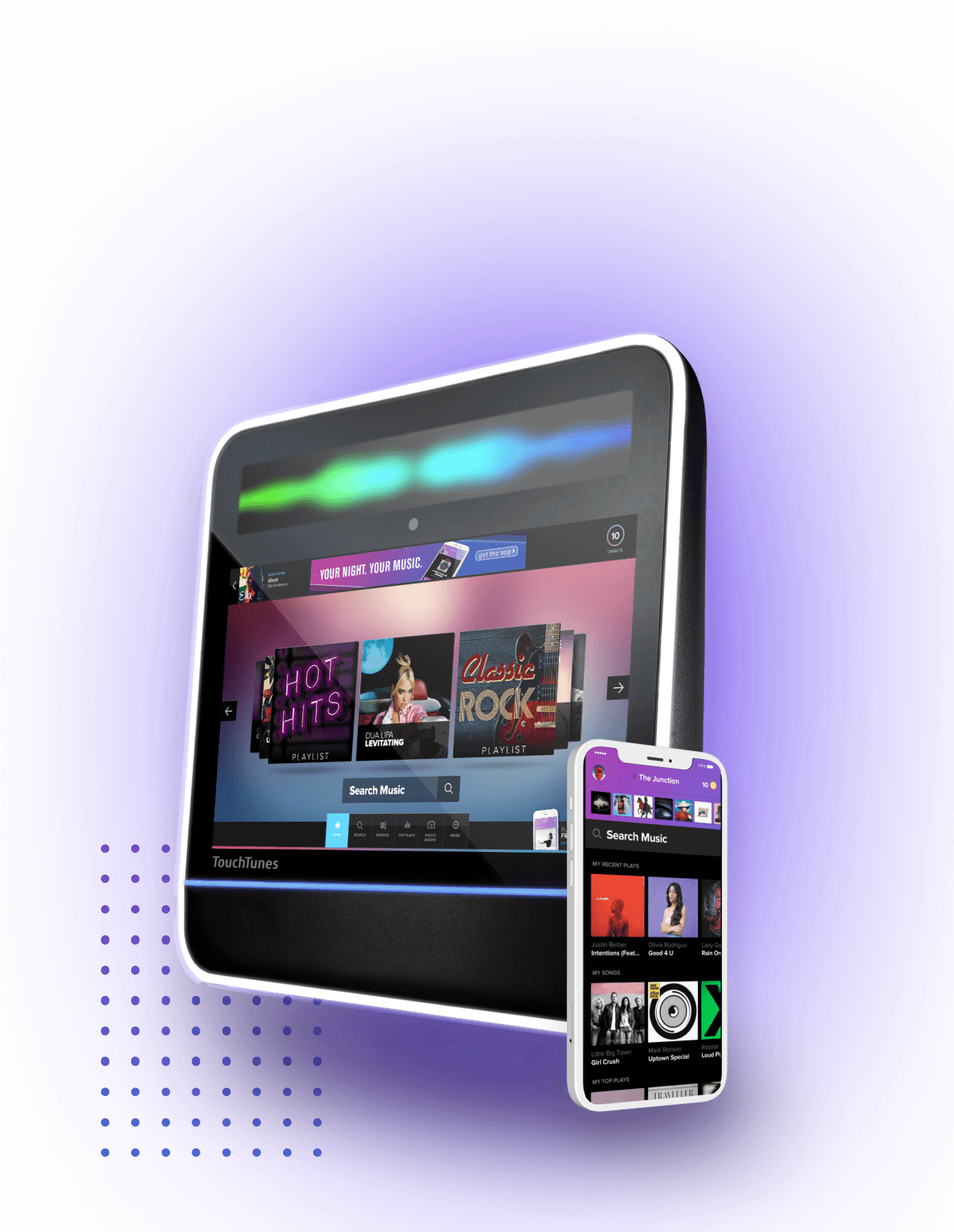 It's cool to be cashless.
No bill acceptor means it only needs 24 inches of all around wall space.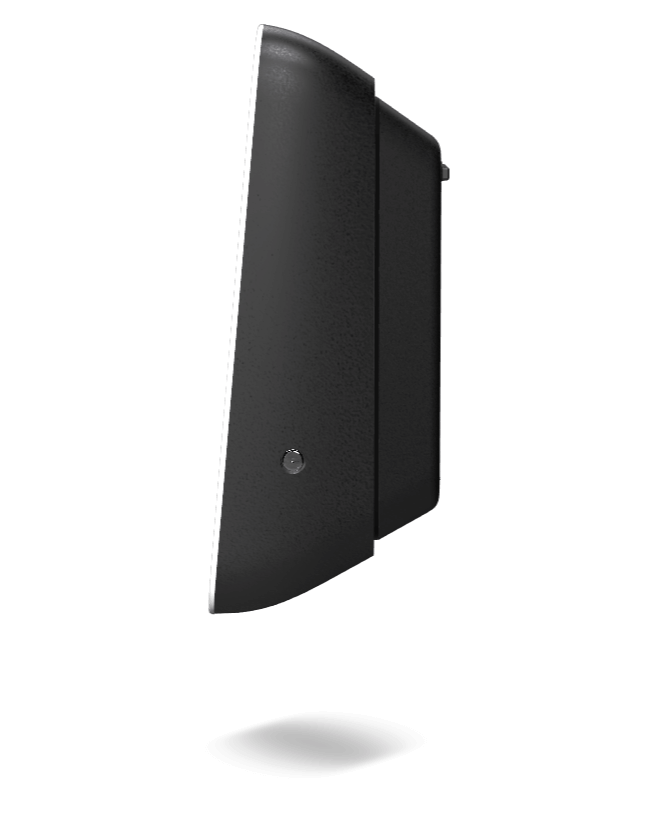 It's lit.
Customizable, music-driven lighting creates a new lightshow for every song that plays.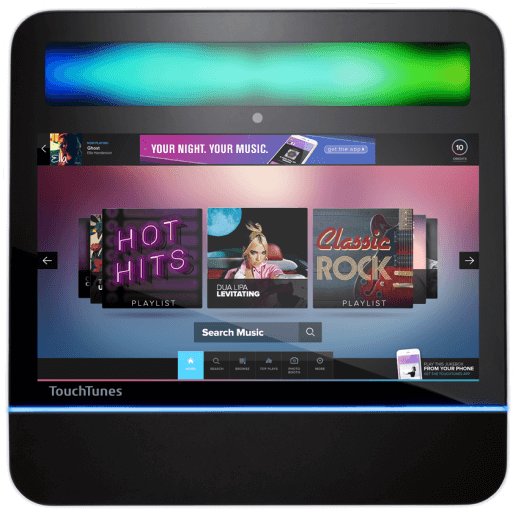 Light show
Set it to any color, static or pulsating — your custom lightshow will wash the wall surrounding it.
Brand Bar
This simple bar of light can match the lightshow, or be set to another color. Your choice!

Sound visualizer
Choose a pattern. Choose a color palette. And watch this dynamic feature flow to the music.

Waves

Bubbles

Firefly
It's all about the app.
Guests can browse the entire catalog and play songs, all through the app on their phone.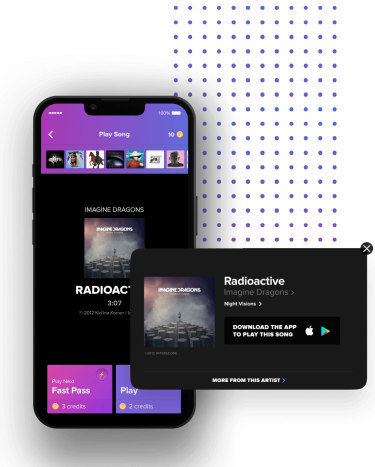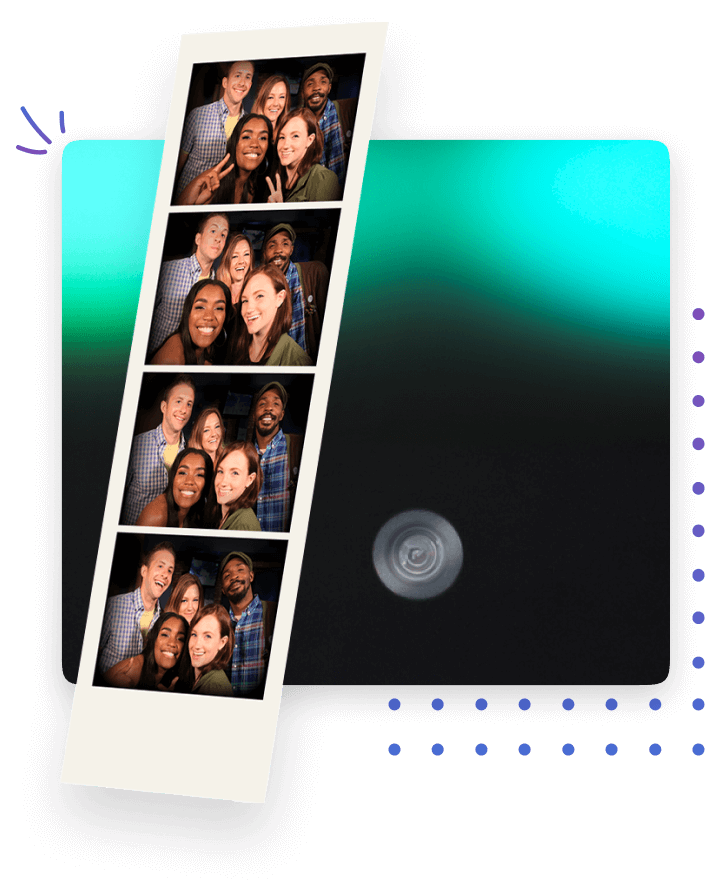 It's also a photobooth.
With the touch of a button, Angelina MP transforms into a full-on photobooth.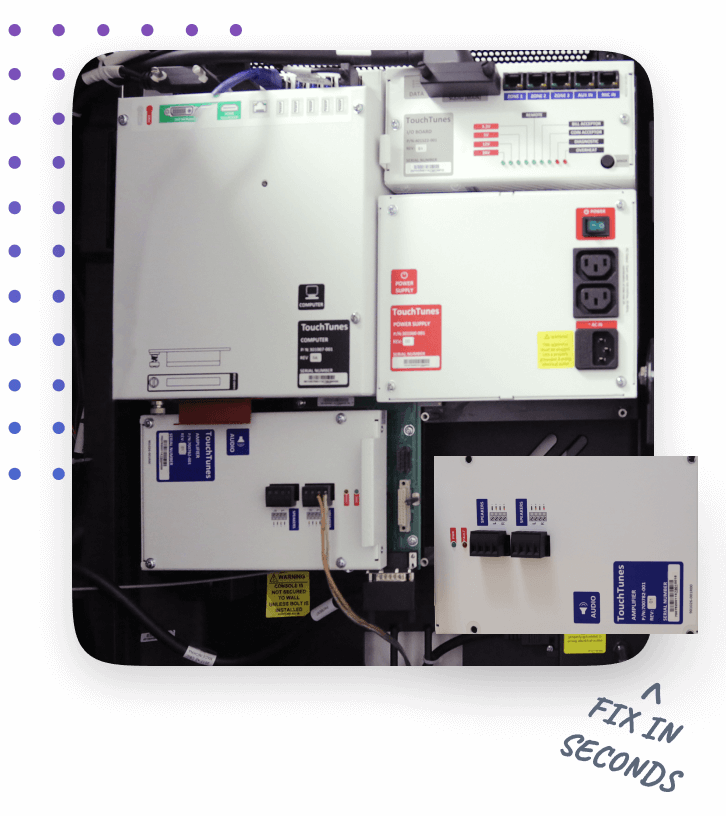 It's an operator's dream.
With minimal wiring, snap-in parts and one person-installation, Angelina MP is an operator's dream.