The one that's a classic.
This is the jukebox that brought jukeboxes into a new era.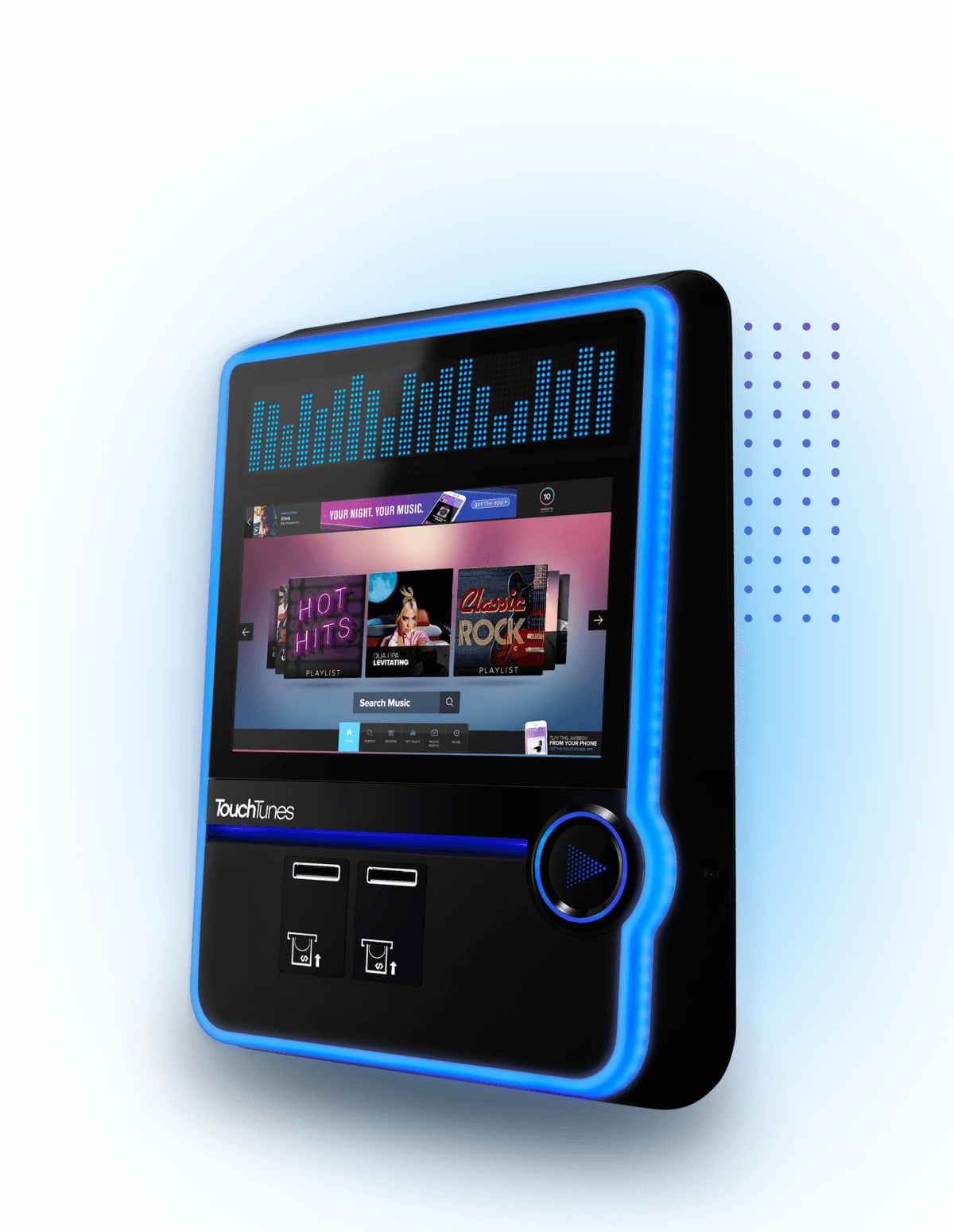 It's got the look.
A design that's sure to grab attention, with features that will keep everyone playing.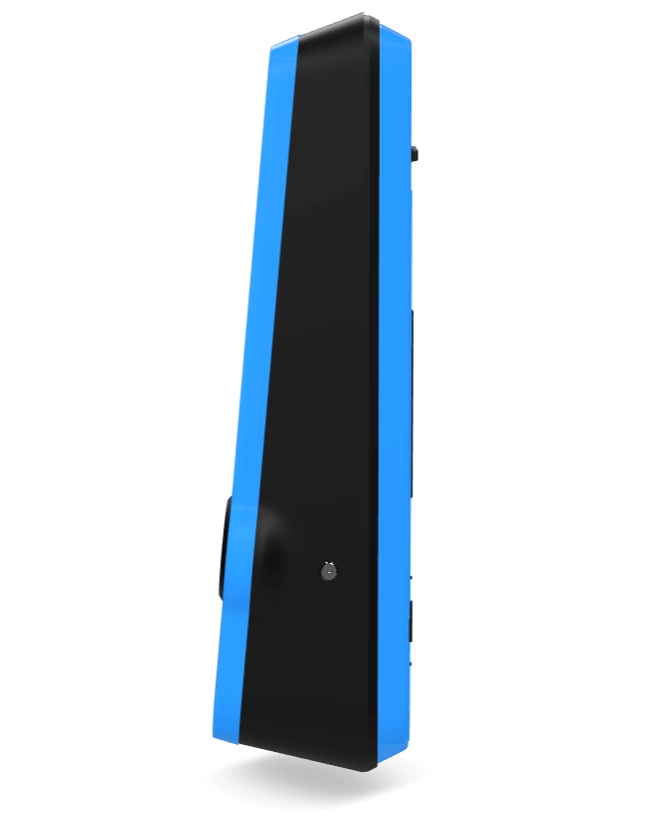 It's lit.
Customizable, music-driven lighting creates a new light show for every song that plays.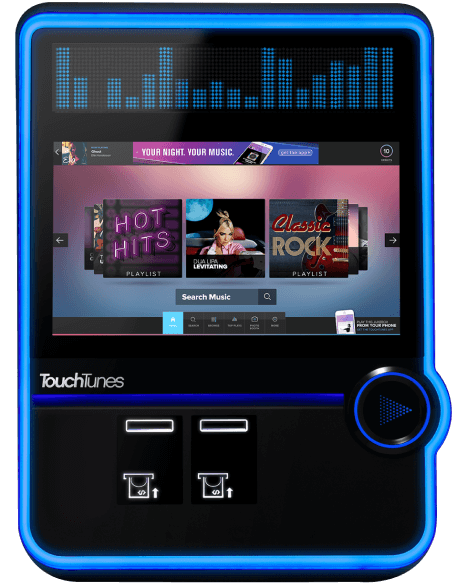 Light show
Set it to any color, static or pulsating — your custom lightshow will wash the wall surrounding it.
Light Rim & Play Button
Pick the color for the light that surrounds your jukebox, including the big, fun play button.

Light rim

Play button
LED Equalizer
Pick a color palette, and watch it flow to the music — stopping occasionally for dynamic messages that encourage interaction.

Mobile app promotion
EQ Bars

Dynamic messaging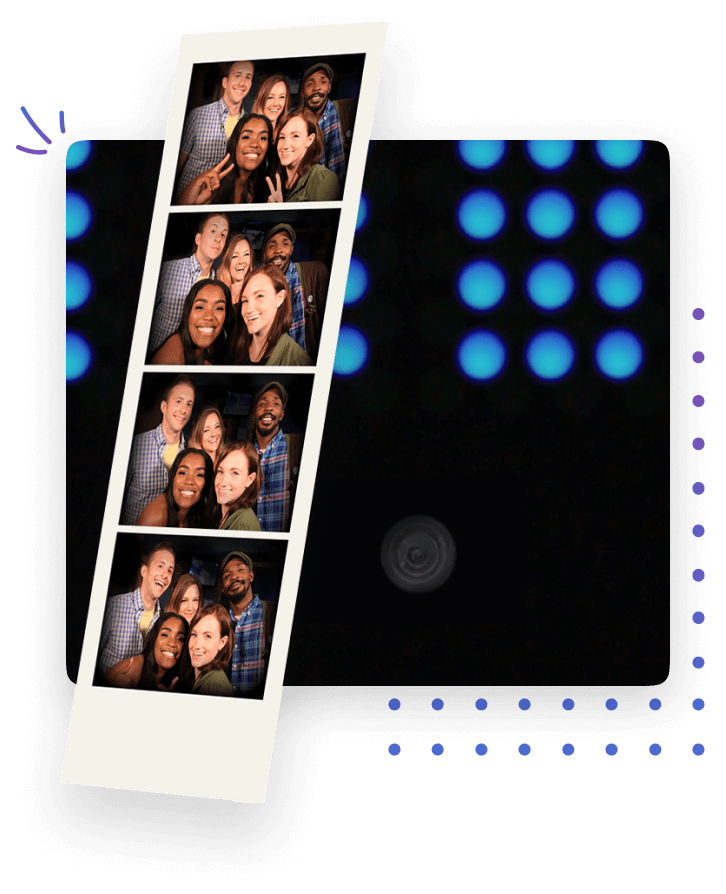 It's also a photobooth.
That's right. With the touch of a button, Virtuo transforms into a full-on photo experience.