Cooler than any water cooler.
Nothing brings employees together like great music. With TouchTunes Unlimited, your employees get to choose what songs to play — and play a part in creating a workplace culture that rocks.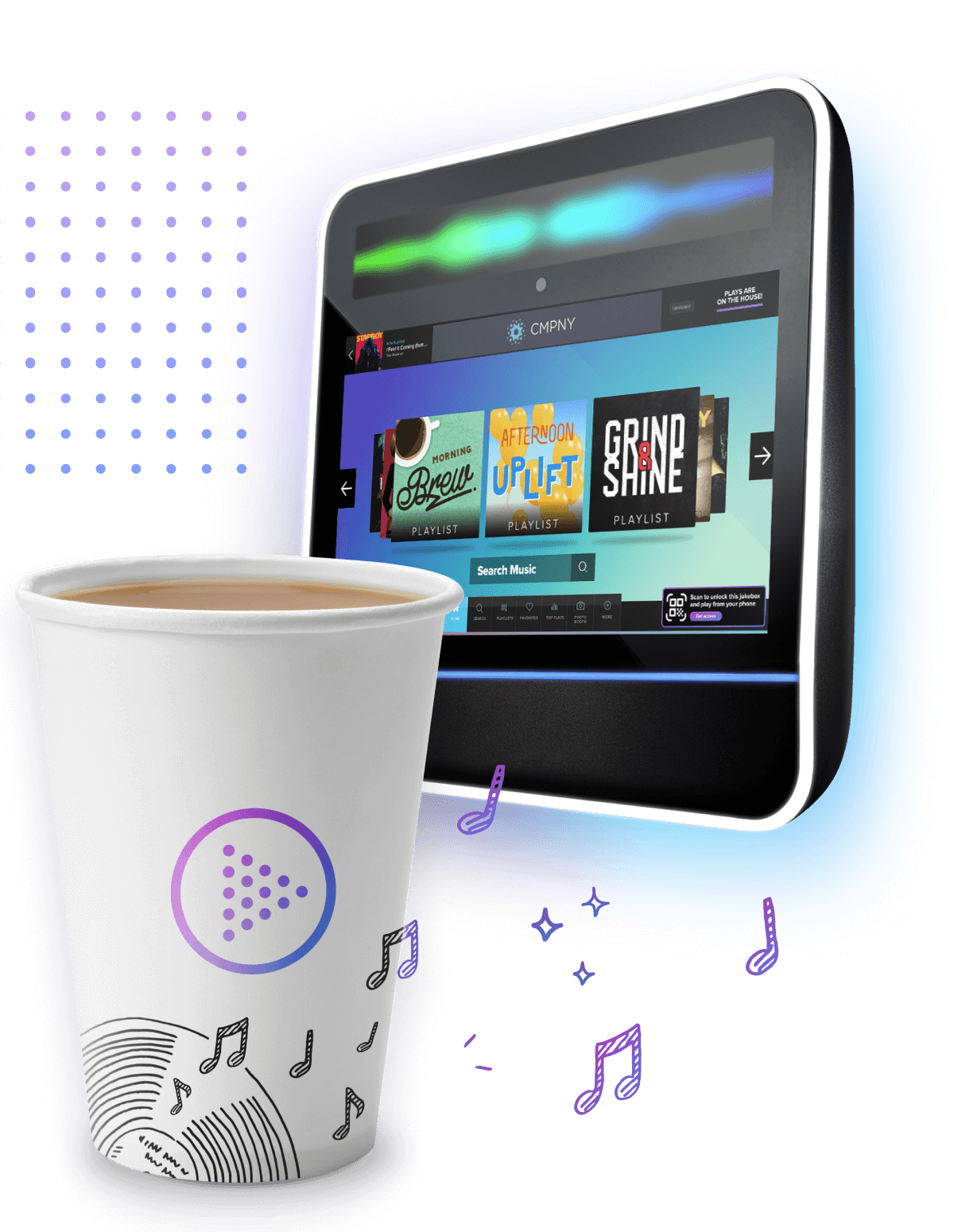 One subscription.

All the fun.
A TouchTunes Unlimited Subscription includes the award-winning TouchTunes jukebox,
the #1 jukebox app, unlimited employee-selected plays, and expertly curated background music channels. An interactive music solution perfect for offices, warehouses, manufacturing plants, stores, or really any gathering place that needs a little fun and collaboration.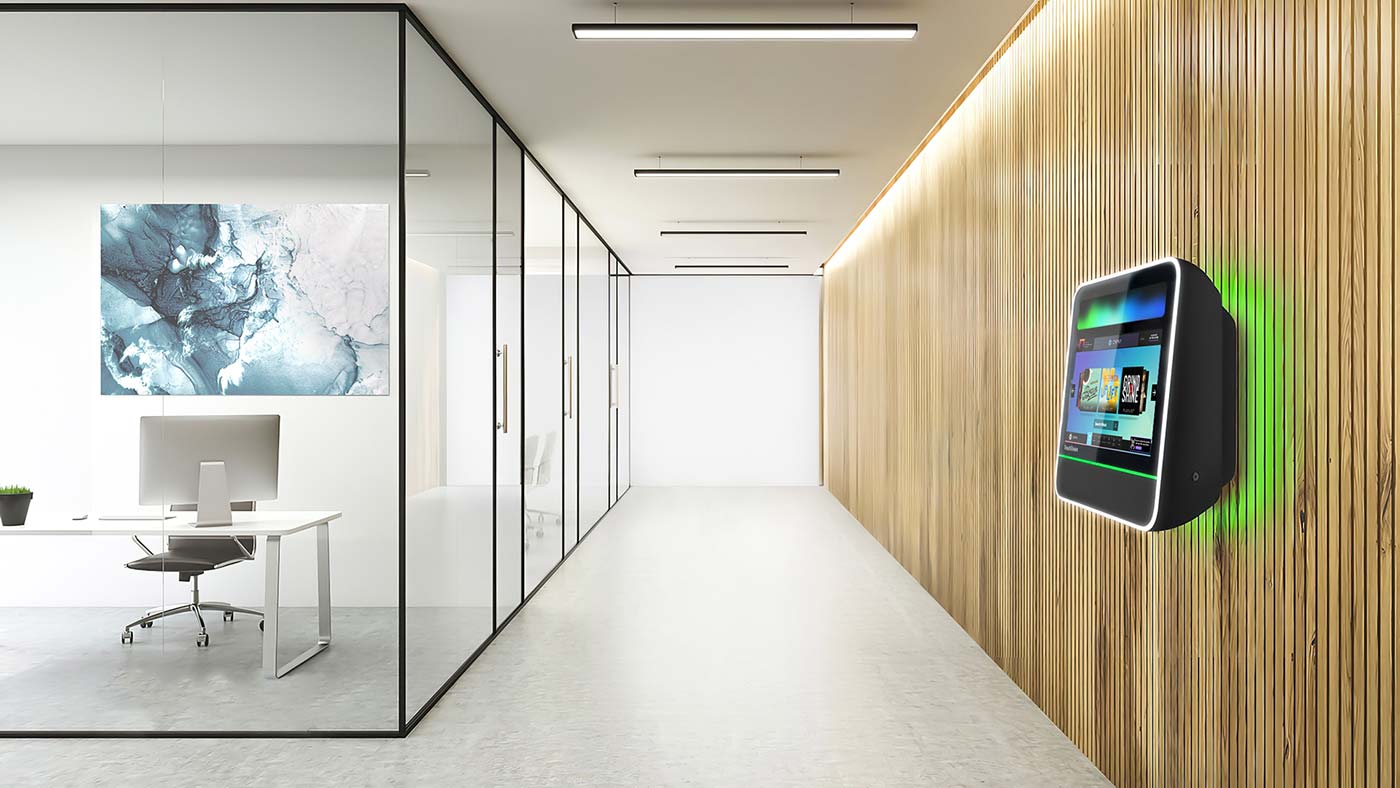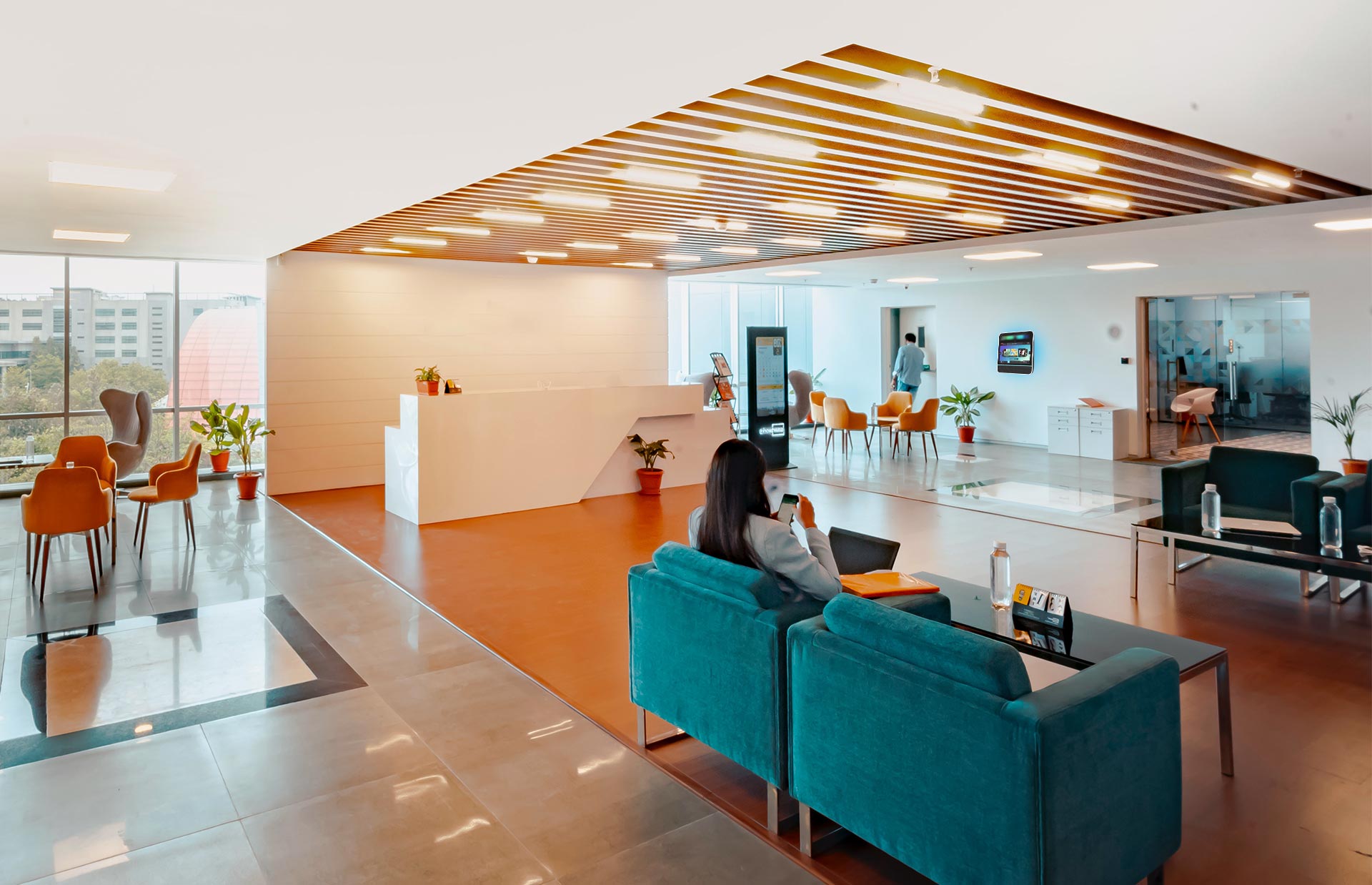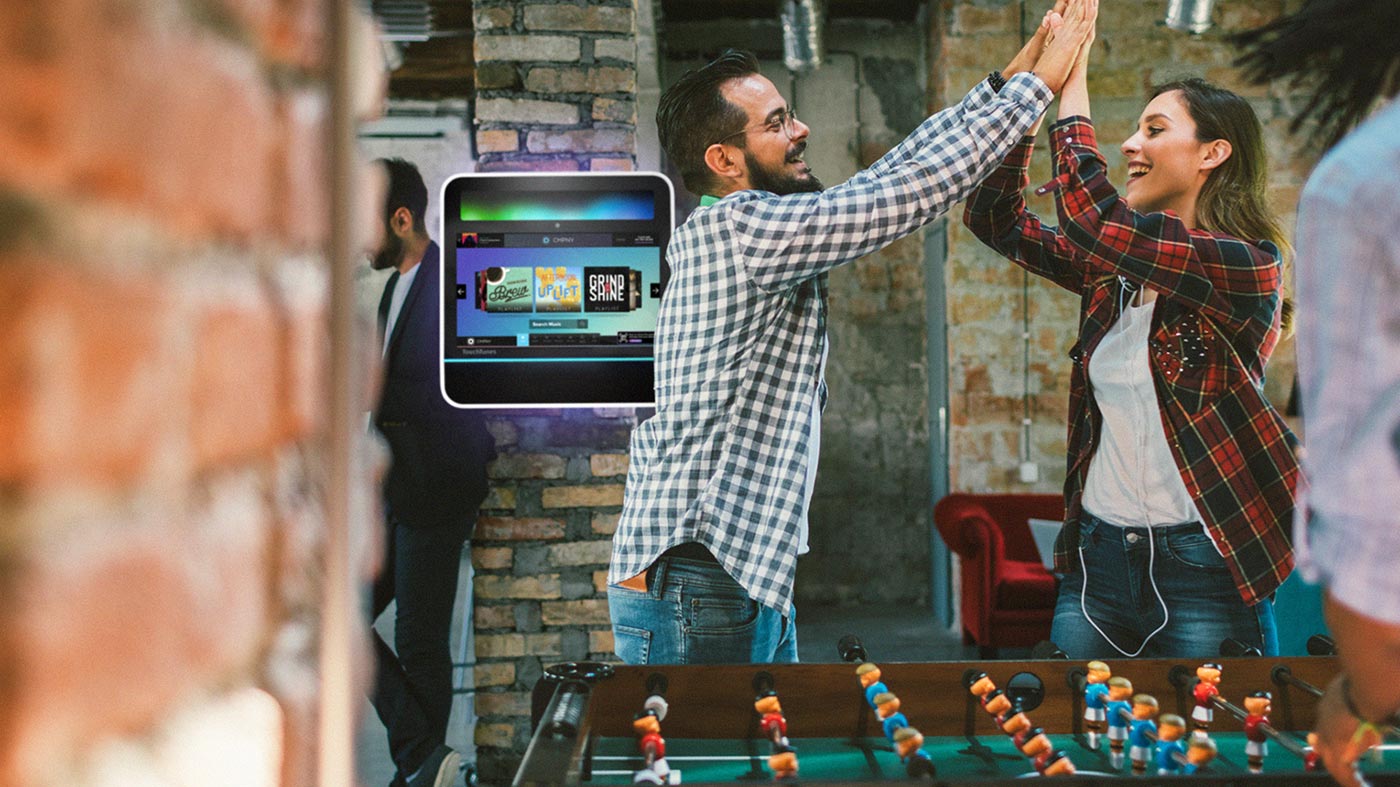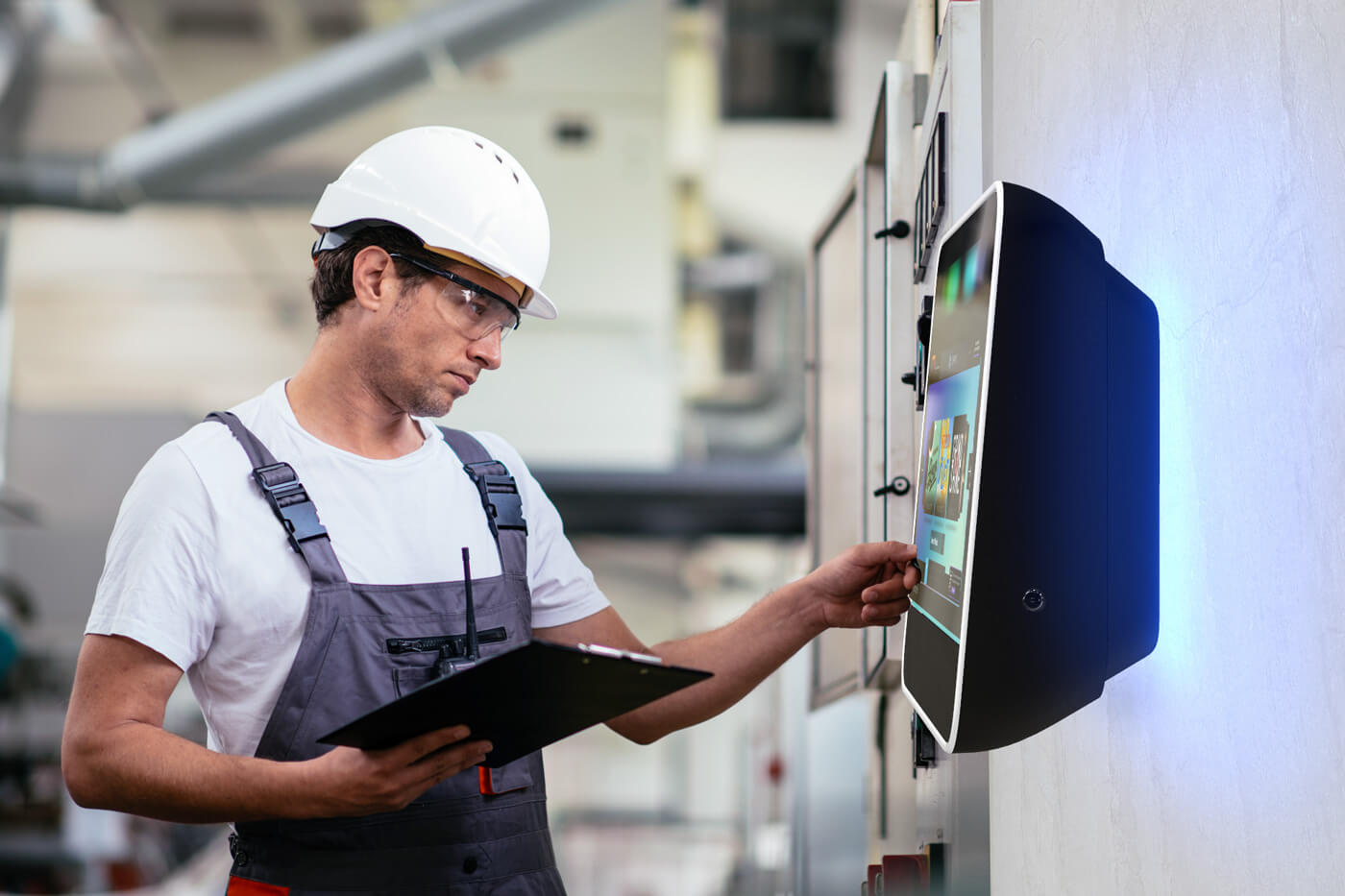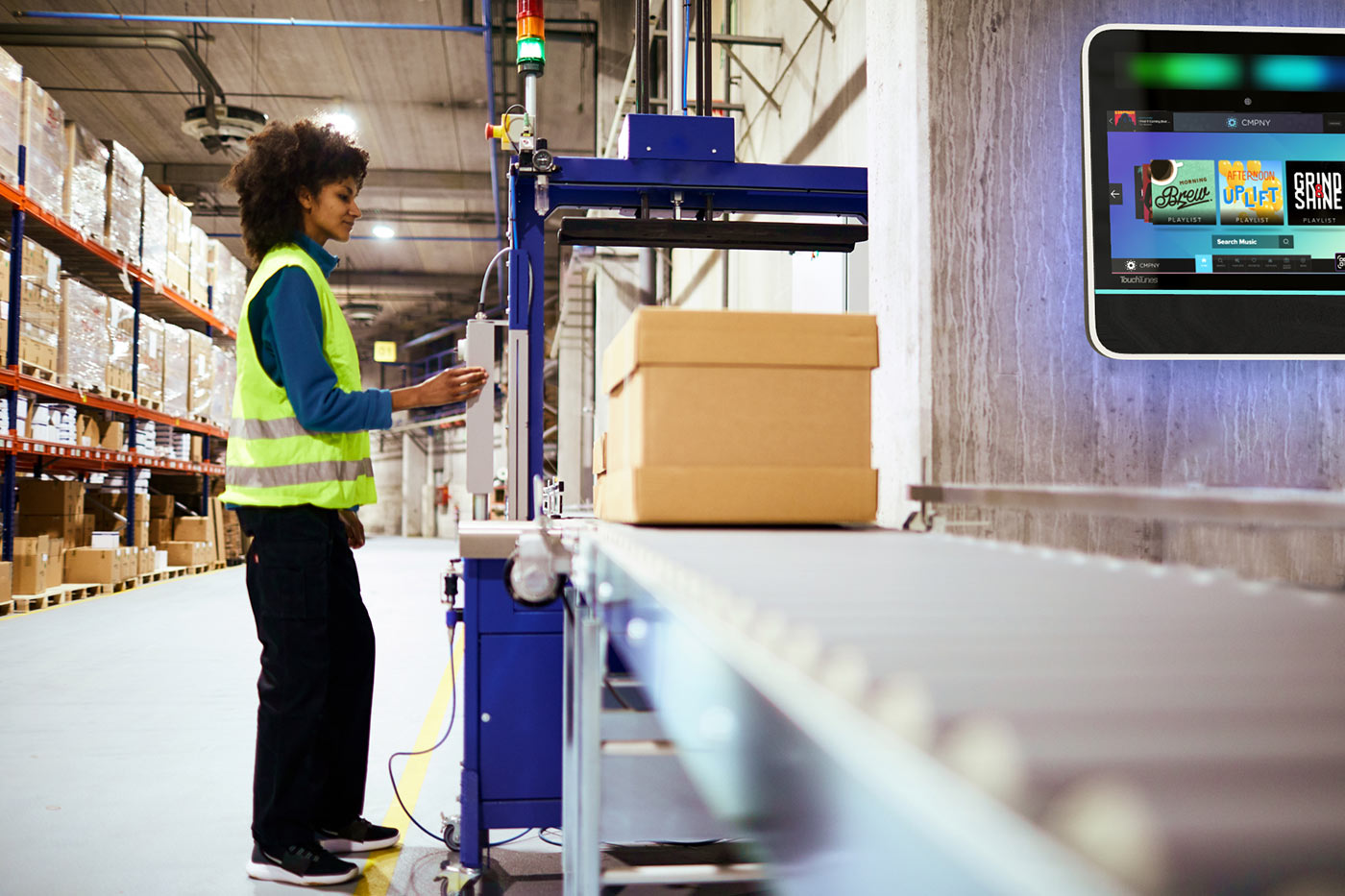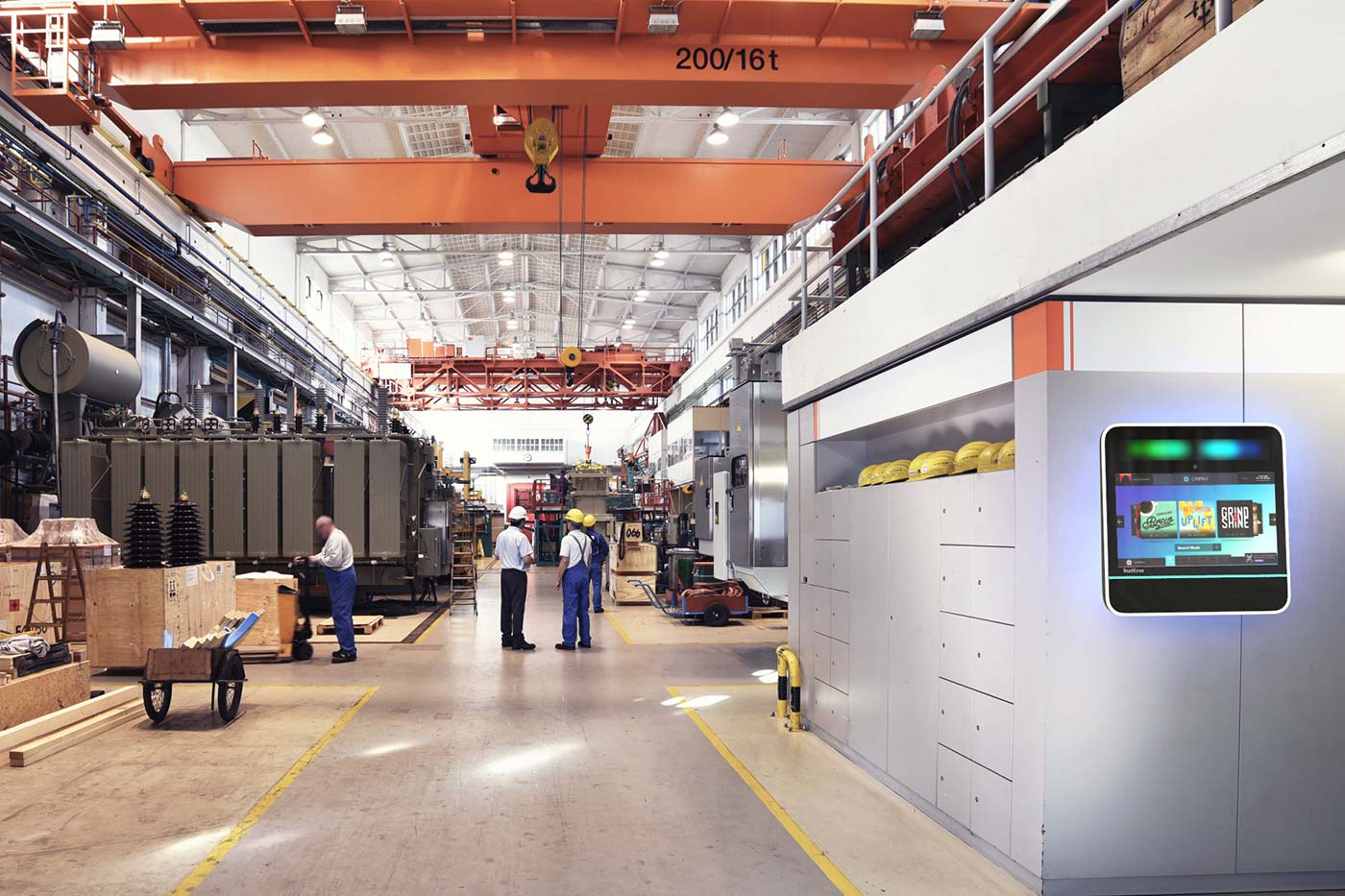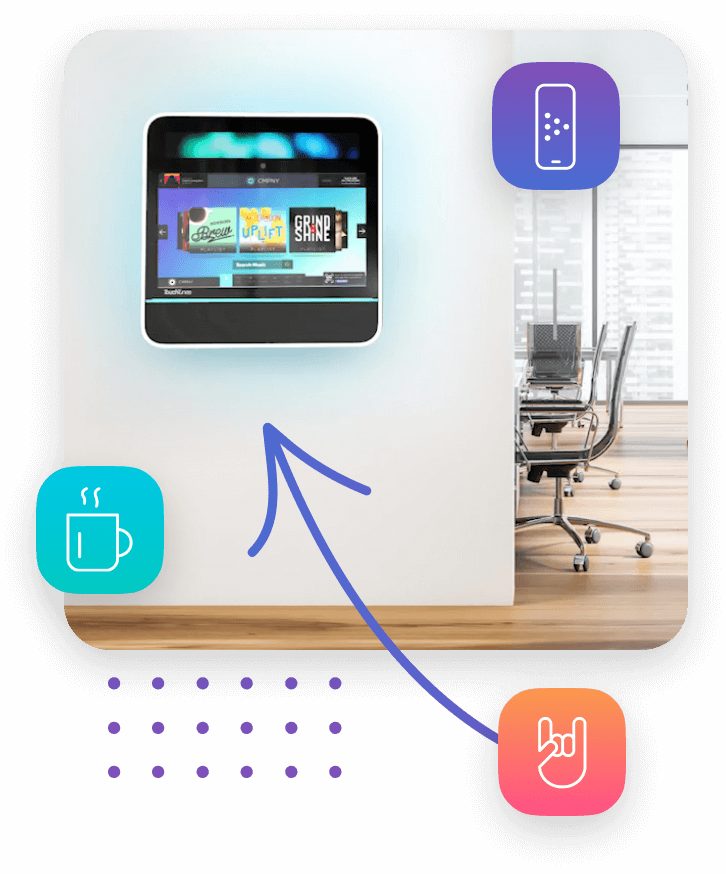 Working it at work.
It's sleek. It's modern. And with customizable music, lights and more, it's the perfect complement to any workspace.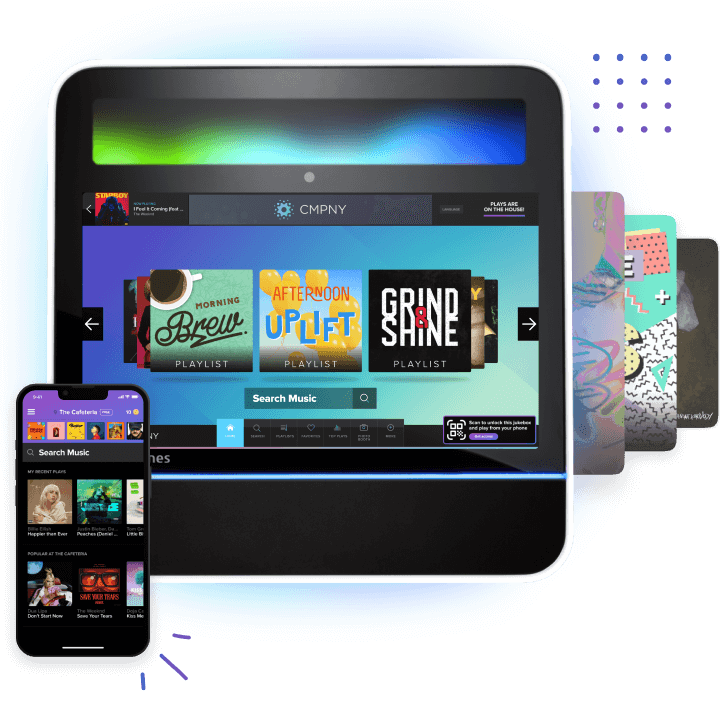 Unlimited song plays. Unlimited bonding.
With an extensive music catalog and curated playlists that fit the mood, a TouchTunes Unlimited jukebox lets employees bond as they listen to their favorite songs at work.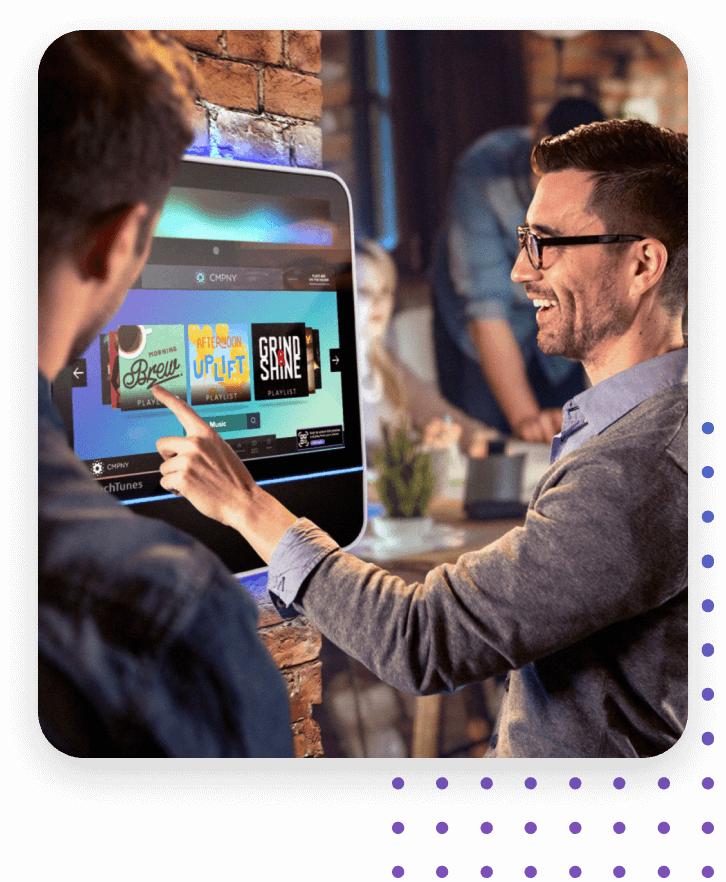 Less isolation.
More interaction.
With TouchTunes Unlimited you can ditch those isolation-inducing earbuds, and instead, use the power of music to bring everyone together.
The TouchTunes Jukebox sets the tone in our law firm cafeteria. Our employees seem more relaxed, conversational, and interactive. People walk into the café smiling when they see the jukebox light up and are surprised at the breadth of song choices in the music catalog. TouchTunes Unlimited has been a hit at our office!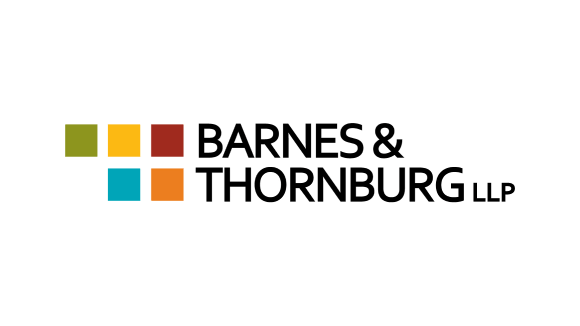 Mark Goins, Facilities Manager at Barnes & Thornburg, LLC
Research* shows that when culture thrives at the workplace, everything else thrives, too.
It's more than playing music.
It's building culture.
More likely
To have highly engaged employees
More likely
To have a higher incidence of great work
More likely
To have promoters in the Net Promoter Score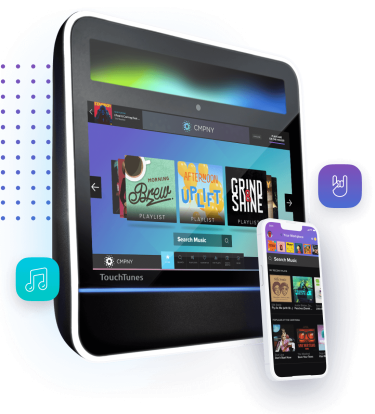 TouchTunes Unlimited: Now playing at...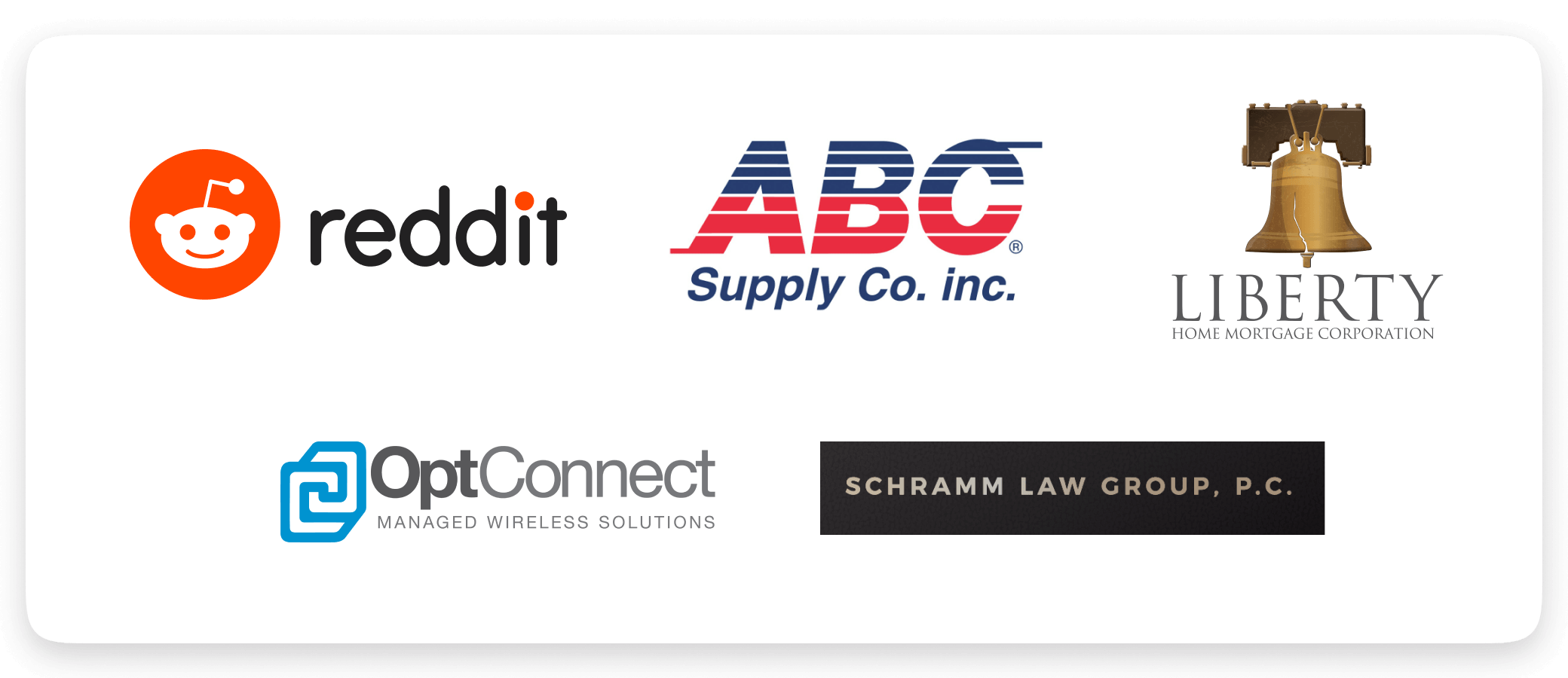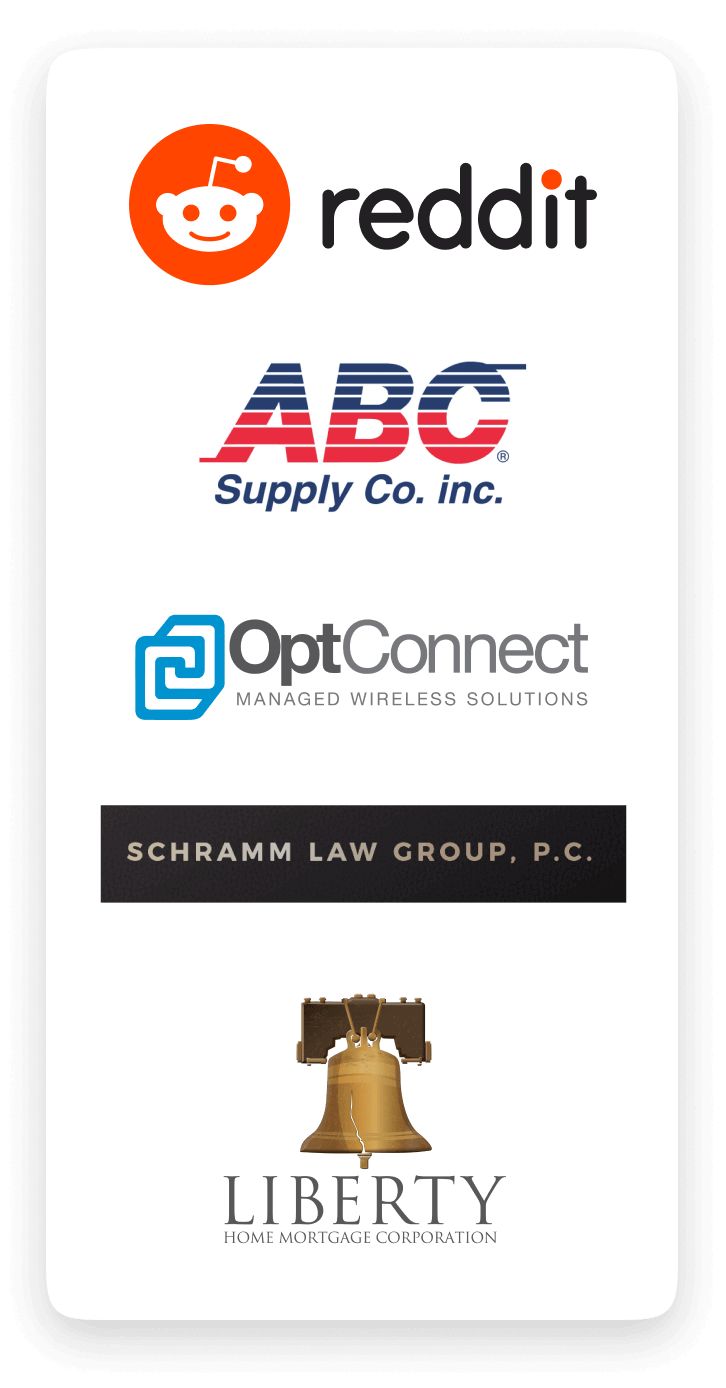 Put TouchTunes Unlimited
to work today.
Our most innovative music solution for you!
The #1 jukebox companion app
Unlimited free plays
A one-of-a-kind perk for employees
Music that's right for your workplace
Curated background music channels
Expert support, 24/7
Fully licensed music for business
* 2020 Global Culture Report by the O.C Tanner Institute